The Latest "Doctor Who" and "Torchwood" News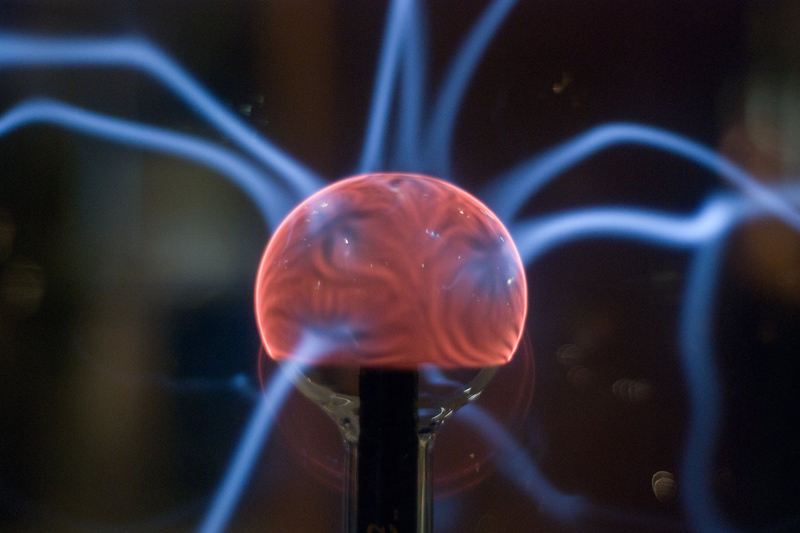 If you're a fan of the Time Lord's adventures, you've probably already got your TiVo set for the debut of the spinoff "Torchwood" on BBC America this weekend. Maybe you also know that "Doctor Who" has been greenlit by the BBC for a fifth season. Talk about exciting times for the intrepid Doctor and his companions!

"Torchwood" premieres Saturday, Sept. 8 at 9 p.m. ET, for all of us who refrained from downloading episodes off the Internet. The series from Russell T. Davies is about the top-secret organization that the Doctor ran into a few times, called the Torchwood Institute. The group was founded by Queen Victoria in the late 19th century. It operates outside the police and any government, and its members use captured alien technology to defend Earth from aliens and to solve crimes. Captain Jack Harkness (John Barrowman) from the 51st century is its leader. Other members include medic Owen Harper (Burn Gorman), technical wizard Toshiko Sato (Naoko Mori), administrator Ianto Jones (Gareth David Lloyd) and policewoman Gwen Cooper (Eve Myles). Compared to "Doctor Who" this show is sexier and darker and grittier for an older audience—so if you have little ones who like the Doctor, you might want to screen this show before you let them view it.

The first episode is called "Everything Changes." It introduces Gwen, who arrives at the scene of a murder only to find it commandeered by a mysterious organization. The following day, she sees Jack again at a hospital. They're there to subdue a monster. Not to be deterred, she continues her investigation and discovers where the Torchwood HQ is located. Jack tells her all about the organization, but takes her to a bar and spikes her drink in the meantime so she'll forget everything he told her. She races to type everything into her computer before she falls asleep, but Torchwood is one step ahead of her. In the morning, Gwen is confused. She returns to work and has a memory triggered by seeing the murder weapon, but finds she's written "Remember" on a book about the Millennium Centre. She goes there, and witnesses a betrayal that shocks her.

For additional information on "Torchwood," go to the links at the bottom of the page. BBC America is also showing repeats of "Doctor Who" episodes, so if you missed one you might be able to catch it there.

As for the original, "Doctor Who," it looks like he'll be taking a break in 2009. The fourth series went into production in July and will air in 2008, right after the 2007 Christmas special guest-starring Kylie Minogue. Naturally, there will be a Christmas special in 2008 as well. Catherine Tate, who starred as the runaway bride in the 2006 Christmas special, is back as a companion for all 13 episodes of series four (we're looking forward to that). Freema Agyeman, season three's companion, will be back mid-season four after a run on "Torchwood." After that, however, we'll get just three specials featuring David Tennant during 2009 before the full fifth series begins in spring 2010.

You Should Also Read:
BBC America
BBC


Related Articles
Editor's Picks Articles
Top Ten Articles
Previous Features
Site Map





Content copyright © 2023 by Helen Angela Lee. All rights reserved.
This content was written by Helen Angela Lee. If you wish to use this content in any manner, you need written permission. Contact Helen Angela Lee for details.