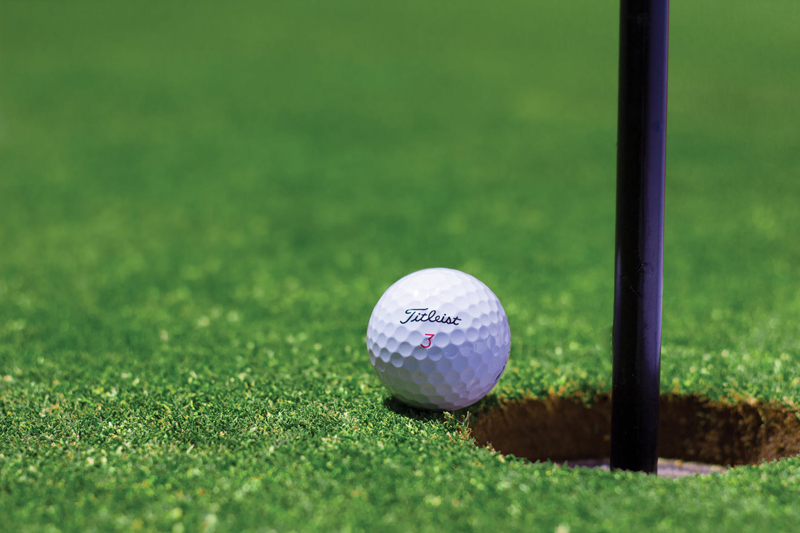 The driving range is an important resource for all golfers. You can buy new clubs, and watch training videos, but there is no substitute for putting the time in to work on your swing. The best place to do that is not on the golf course, but at the driving range, where you can hit hundreds of balls using any or all of your clubs, and is much less expensive than a round of golf.

Most golf courses have a driving range. It is an area adjacent to the course with different targets set at various standard yardages. Range balls are available for purchase, generally small/medium/large buckets, or may be included in your green fee. The best part of hitting range balls is that you don't have to retrieve them.

Not all ranges are the same. Some are small and do not allow long drivers. Others are even shorter and you have to hit into a net rather than the target. The actual surface can be substantially different. In order to save wear and tear on the grass where golfers all hit from the same place, some driving ranges require that you hit off mats. Most golfers prefer grass because you have better feel of the club as it swings through. One big down side of mats is that they are unforgiving and very hard on your arms and wrists if you don't swing perfect.

In some areas, golf centers are popping up with only a driving range, and other practice areas, and not associated with any golf course. This is increasingly popular as it allows you a way to work on your game and hit balls but not spend the same money as you would for green fees. Many golf centers and driving ranges offer discounts or passes to help you save even more money.

You can get in some great practice at the driving range. Be sure to come up with a routine that works on the areas you are trying to improve. It can be as simple as hitting 10 or 20 balls with each club, starting with the smallest and working up through driver. You can even bring a friend to record your swing for review later.

Please consider other golfers if you are just learning the game and use the driving range for practice so that you can go at your own pace rather than slowing down play on the golf course.


Related Articles
Editor's Picks Articles
Top Ten Articles
Previous Features
Site Map





Content copyright © 2022 by Sandy Eggers. All rights reserved.
This content was written by Sandy Eggers. If you wish to use this content in any manner, you need written permission. Contact Sandy Eggers for details.