Selecting a New Place to Live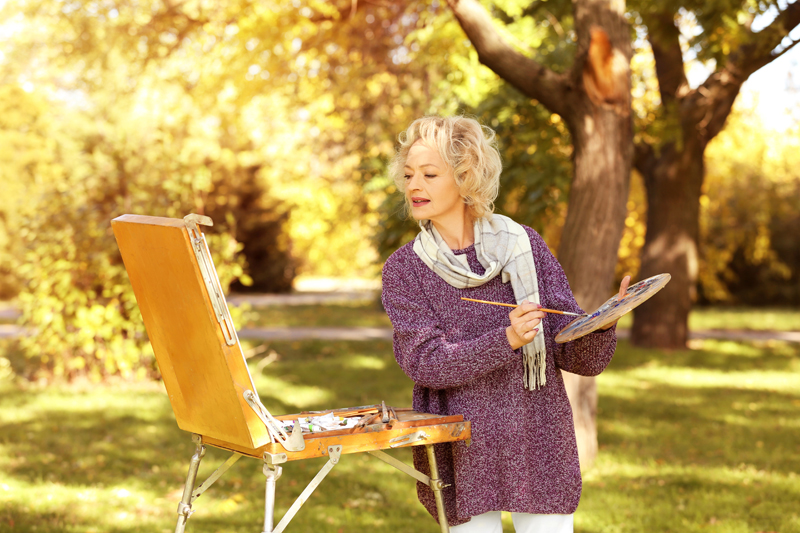 It's really difficult to think about pulling up stakes and moving to a new location, especially when we are older and planning on "downsizing" and retiring. If we know we don't want to stay in our current location (also known as aging in place), then we have to narrow down our choices from a wide selection of environments. In fact, many articles and studies are out there to tell us the best approach to making a new move.

Where to start? Most of us start with affordability because that is a major key to living comfortably at any age. Living within our means should be our first concern. Affordability includes more than just housing -- the prices for groceries, gasoline, and utilities including electric and water, and taxes, also make a huge difference in our monthly expenses. So picking a location that fits our budget should be first and foremost.

Next we need to think about income taxes. Five states in the US have no sales tax: Alaska, Delaware, Montana, New Hampshire, and Oregon don't collect sales tax for retail sales and some services. In addition, Alaska, Florida, Nevada, New Hampshire, South Dakota, Tennessee, Texas, Washington, and Wyoming don't collect individual income taxes. The difference in taxes can be huge. I moved from Maryland to Delaware a few years ago. In Maryland my taxes were more than $7,000 a year. In Delaware for a comparable home I am paying around $600 a year! That is a life changer when it comes to that amount of extra money in my pocket each year!

Most of us who retire don't select a place because it has job opportunities. But some of us do want to work part-time. If that is your choice, then selecting a place to live that has more job options may make a difference to you. Take a look on line at job openings and you may find that one place has much more to offer in the way of job options than another.

Some of us want to buy a smaller home and others may want to rent. Either way, it's good to do the research. Trulia or Zillow are good websites for getting an overview of price ranges for specific housing options. We also should be aware of the crime rates in the areas where we may want to live. More research: check out www.crimereports.com for the skinny on crimes in specific areas.

Another major consideration is whom you know in different locales. It's great if you can move where you already have a support system, whether near family or friends. If you are starting from scratch, be sure to check out the social options in the area where you are moving – senior centers, gyms, clubs, churches and more, so you know you can jump right in and get to know your neighbors and your new neighborhood.

Other important factors are climate, cultural offerings, educational opportunities for lifelong learning, transportation ease, food and restaurants, healthcare, airports, and the size of the city/town that we are considering. One disappointment in where we are located may not make too much of a difference but collectively, some of these considerations can make us unhappy with our new location.

One friend of mine said she loves her new house, her neighbors, and her new church, but she still wants to move. She says her area lacks cultural choices; has few things to do for a single person (the closest movie theater is a half hour away); has few good restaurants and no mix of ethnic restaurants; is a few hours from an airport. She says she can't walk anywhere and always needs her car. She has mixed feelings about leaving but said the most important thing to her is to enjoy each day to the max as she ages, and her new town does not offer her enough to do that.

So do the research and maybe consider renting before you buy to give yourself an opportunity to really check out your new environment.







Related Articles
Editor's Picks Articles
Top Ten Articles
Previous Features
Site Map





Content copyright © 2023 by Patricia Villani, MPA, PhD. All rights reserved.
This content was written by Patricia Villani, MPA, PhD. If you wish to use this content in any manner, you need written permission. Contact Patricia Villani, MPA, PhD for details.