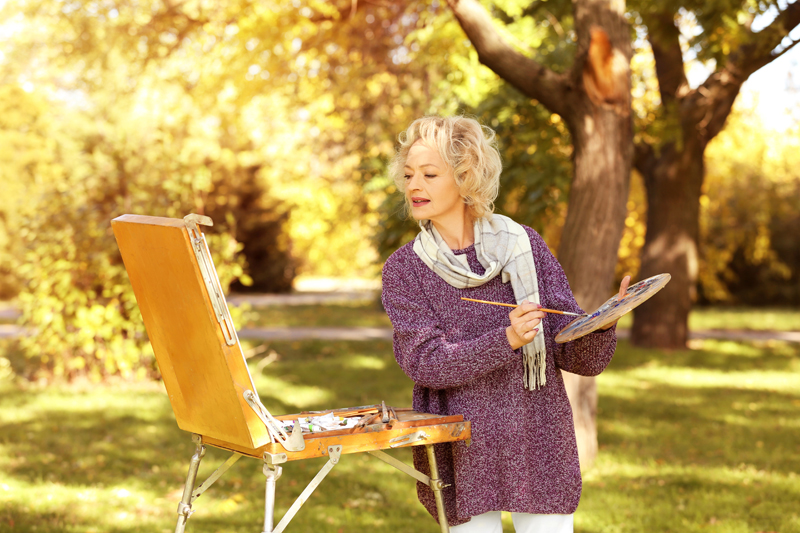 The numbers of older drivers in the U.S. have continued to rise. By 2020 our country will have more than 22 million drivers over the age of 75. Currently, Delaware has more than 250,000 drivers over the age of 60 and that number is growing in leaps and bounds as Boomers retire to this area and as we continue to age.

Driving restrictions for older adults have an enormous impact on our lives and on those around us. In more rural locales that don't have much public transportation, the negative implications are multiplied. Studies show that we could easily become socially isolated and prone to overall poor health and decreased life expectancy if we don't drive or don't have affordable, convenient types of public transportation.

As we age, we often incur one or more conditions that affect driving, including: low vision, nervous disorders, body shrinkage, dementia, diminished hearing, lack of mobility, arthritis, effects of medications, and a slower response time, to name a few. Some of us have little insight into how our lesser functional capacities affect our driving. We often avoid examining this issue since the result could mean giving up our car keys either now or in the near future. We prefer to impose our own restrictions on our driving, but some of us wait too long and put ourselves and others at risk.

Since accidents are more likely to be fatal for older drivers, it is important that we seek out the options available to make our driving safer. The AARP has a Driver Safety Course for older adults available in this area, and upon successfully completion, lowers insurance rates. Also helpful are senior driver websites with self-assessments and other useful tools and information. At one website is a very informative New York Times article: Alternatives to Giving Up the Car Keys. In addition, the AAA has good material on many aspects of older adult driving on its website.

A relatively recent factor has negatively influenced safe driving at all ages. At least 6% of all U.S. car accidents now are directly attributed to drivers talking on cell phones. GPS's (Global Positioning Systems) are also considered distractors on the road, as many people try to enter data while at the wheel. In 2011, more than 3,300 people were killed and 387,000 were injured in crashes involving a distracted driver in the U.S.! We need to remember to pull over when using either of these devices to avoid dangerous driving situations.

To age successfully, remaining safe and sound for our own well-being and for those around us is an important factor.





Related Articles
Editor's Picks Articles
Top Ten Articles
Previous Features
Site Map





Content copyright © 2022 by Patricia Villani, MPA, PhD. All rights reserved.
This content was written by Patricia Villani, MPA, PhD. If you wish to use this content in any manner, you need written permission. Contact Patricia Villani, MPA, PhD for details.