Healing the Spirit Using Natural Stones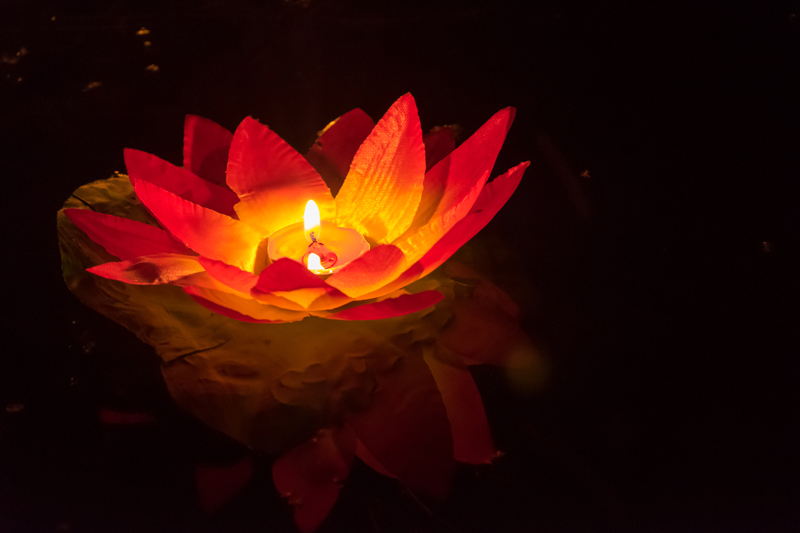 Because we are a part of our planet we have a kinship with all that comes from the earth, including stones and crystals. It is believed that various stones carry certain properties that can help heal the spirit and restore harmony within. Many of us enjoy looking at colored stones and crystals for their sheer beauty, but we don't realize how much they can help us recover from negative experiences.

Stones and crystals that have natural roughness or have been polished need to be cleansed of all prior energy and infused with your own energy so you can form a bond with them. Depending on the type of stone or crystal, they can be cleansed with water, herb smears, sunlight, moonlight, or by being buried in the ground. Then you must tell them what you would like them to do for you to establish their purpose. Some believe in infusing Reiki energy into the stones for use in healing and restoring balance to the Chakra, or energy centers of the body. Stones and crystals can also be used to elevate spiritual awareness.

There are many lovely stones to choose from if you want to use them as aids in healing. Pink stones are well known for their healing properties. Rose quartz, pink tourmaline, pink opal, pink mangano calcite, and pink rhodochrosite heal wounded emotions. They help with sadness, forgiveness, peace, and unconditional love. Yellow stones such as citrine, sunstone, and amber can help restore joy and optimism. Red stones inspire passion and invigorate the senses. Such examples are rubies, garnets, and red jasper.

Blue and green stones are soothing stones linked to personal truth and attunement with the earth. Blue stones such as sodalite, blue topaz, aquamarine, and turquoise are calming to the mind and release stress. Green stones such as moss agate, emerald, peridot, and jade will give a sense of well being and connection with nature. Bloodstone is a green stone with red flecks that will aid in restoring courage and strength. Purple stones such as amethyst, sugilite, and lepidolyte alleviate depression, anxiety, and despair.

Black stones such as onyx, obsidian, and black agate offer protection and grounding. Brown stones such as tiger eye aid in stability. Clear quartz and apophylite are believed to be extremely healing, cleansing, and help with spiritual enlightenment. Other stones also associated with spiritual development, psychic ability, meditation, and clairvoyance are blue-green cavansite, blue apatite, opal-like moonstone, and amethyst.

After only three days with an amethyst stone, someone commented on a noticeable positive difference in my energy aura. It is up to you to peruse and research the fascinating array of natural stones and crystals to find which ones will work best for you. Always select stones that you are attracted to and that feel right in your hand. Rough or tumbled stones are best, not the cut up, faceted gemstones. Take care of your stones and crystals by displaying them in a place of natural light but not touching each other, and clean them periodically. Maintain your connection with them by holding them for a time, perhaps during meditation, or carry them in a pouch or in your pocket. They will work for you to bring comfort to your spirit.



Related Articles
Editor's Picks Articles
Top Ten Articles
Previous Features
Site Map





Content copyright © 2022 by Debbie Grejdus. All rights reserved.
This content was written by Debbie Grejdus. If you wish to use this content in any manner, you need written permission. Contact Debbie Grejdus for details.