A Place For Everything, Everything In Its Place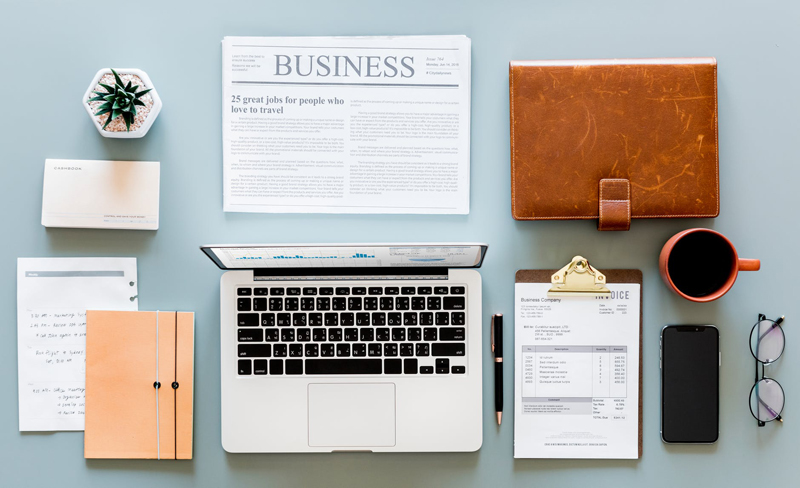 Recently I was working with a client organizing her home office. She had dozens of books, many of them were motivational. She was leafing through them, discarding most. But she stopped on one, sayings she had to keep it. It was a book of leadership quotes. That got us talking about quotes and sayings.
After I left her I began thinking about sayings myself. I realized that there are number that apply to organizing. I also realized most were incredibly simplistic, yet so true. Just a few words convey ideas that, if followed, make life so much easier.
Here are two that came to mind:
A stitch in time saves nine.
(Eliminate the evidence and tidy as you go.)
Don't put off until tomorrow what you can do today.
(If it takes less than two minutes do it now.)
But my all time favorite is this:
A place for everything and everything in its place.
Wow! That one sentence sums up the very essence of what being organized is all about. But if I were going to add anything to the statement it would be this: Designate a home based on where and how an item is used.
Do you have things in the right place or the wrong place? If you have to stop and think about where you stashed something, that is a clear sign that it is in the wrong location. If you have to fetch a regularly used item from a far away location, that's another sign that the item lives in the wrong place. This just adds work on both ends – retrieving and putting away. It erodes efficiency. And it increases the likelihood that clutter will take root.
So, what can you do? First of all, don't try to re-home all your belongings as once. If you attempt to do that, most likely it will feel like a bad game of musical chairs and you will probably wind up frustrated. Instead, as you initiate an activity, stop and think about the steps involved. Evaluate whether things could be placed in easier to access locations. If the answer is yes, tweak your set up. See how it feels. Pay attention to how easy it is to put stuff away. Do you need storage that is better suited to job? Expect a little trial and error. You may have try things a few different ways before it feels just right.
Why would you want to put this much effort into creating 'just right' homes for your belongings? First of all, you will save time. Lots of time as a matter of fact. If you can be more efficient each time you embark on an activity, you will have more time to dedicate to other things. You will also exert less mental and physical effort, that means less stress.
Another bonus, you will gain a real sense of control. Just knowing that you can lay your hands on what you need when you need will lower anxiety. If you live with other people, embracing the idea of a place for everything means stuff will not get 'lost'. If it has a home, everyone can participate in keeping clutter at bay, by putting things away.
The benefits are enormous. Reap them by reacquainting yourself with the space in your home. Look at it with a fresh eyes, assess what you do where. Then take a look at how you manage storage. Does it make sense? You might be surprised at what's where. With a few tweaks you might be equally surprised at how much more efficient you can make it.
Recommended Resource>
Get your free Clear Clutter and Learn How To Organize E-Course. It takes you through the clutter clearing and organizing process in six simple steps!


Related Articles
Editor's Picks Articles
Top Ten Articles
Previous Features
Site Map





Content copyright © 2022 by Kelly Jayne McCann. All rights reserved.
This content was written by Kelly Jayne McCann. If you wish to use this content in any manner, you need written permission. Contact Kelly Jayne McCann for details.