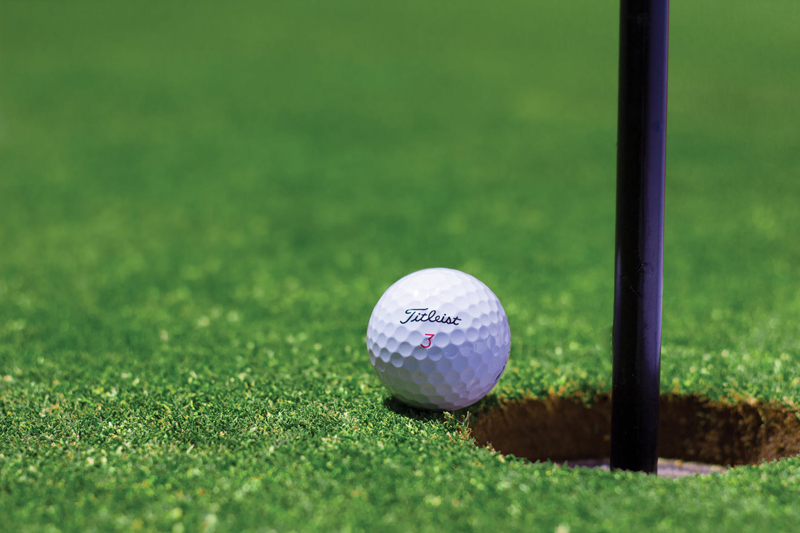 Along with the previous articles on tips this includes some of the touring professionals and teaching professionals. It is always a good idea to read these articles as you may find just the one tip that will help you in that one spot that is giving you trouble in your game.
The first tip was from Tom Watson as his thoughts on how to use a range finder to get correct yardage. This he suggest is used during your practice time as check out where your ball hit the fairway and then check with your range finder to determind how much distance your ball went. He noted that range fnders are not allowed in tour events but are helpful for everyday golf and a bonus it speeds up play.
Tom also have tips on making more three footers, he suggests to focus on your hands, not the ball when you make that stroke. He mentioned that his long time caddie Bruce Edwards suggested it when he was having trouble with those short putts. By doing this you focus on taking the club back smoothly and not try to steer the ball to the hole.
David Leadbetter gave the tips on sweep uphill chips. He suggests to take the club back low and then swing along the slope of the hill. When you have elevated greens you most generally will have an uphill chip. By taking the club on a more upright angle you will most likely hit a fat shot. A sweeping motion will be more accurate.
Butch Harmon says the Art of the Lay-up shot is to take a 5-iron over your 3-wood. The iron is easier to hit and you'll avoid that nasty half-wedge on the next shot. A 3-wood is harder to hit with the 5-iron you will be in better position to hit a crisp shot to the green. He explains that many golfers will hit their driver off a par five hole and whale away with their three wood when the 5-iron is easier to hit and put you in better position to go for the green.
Annika Sorenstam has some good suggestions for the making those long putts. She mentioned that Dave Stockton taught her to divide the long putts into three parts. Look for that break and curve and roll to the hole. Looking also for the speed of the green and if the slope will fall to the hole. She says to visualize the slope and curves seeing the ball roll down that line.
With Tiger Woods on putting he practices with placing two tees the width of his putter and putts a ball making sure the putter does no touch either tee. This keeps his putter on a straight line with a clean crisp roll to the hole. This always helps with those three feet to the hole shots. He practice this shot using his right hand only for 12 shots then 6 shots with both hands. Until he makes 50 or 100 in a row, if he misses he starts all over again. Another suggestion is he marks a blue line where his name is on the ball then he uses that line to line up his putt.
Use these tips you will find they will come in handy when playing your regular golf gamees. We always are looking for the one things that will lower our score.
My ebook "Golf is Forever" is now available. Check out this web site to find what it is about and how to order a copy.
https://www.bellaonline.com/ebooks/ebook137
You Should Also Read:
golf magazine


Related Articles
Editor's Picks Articles
Top Ten Articles
Previous Features
Site Map





Content copyright © 2019 by Letta Meinen. All rights reserved.
This content was written by Letta Meinen. If you wish to use this content in any manner, you need written permission. Contact Sandy Eggers for details.