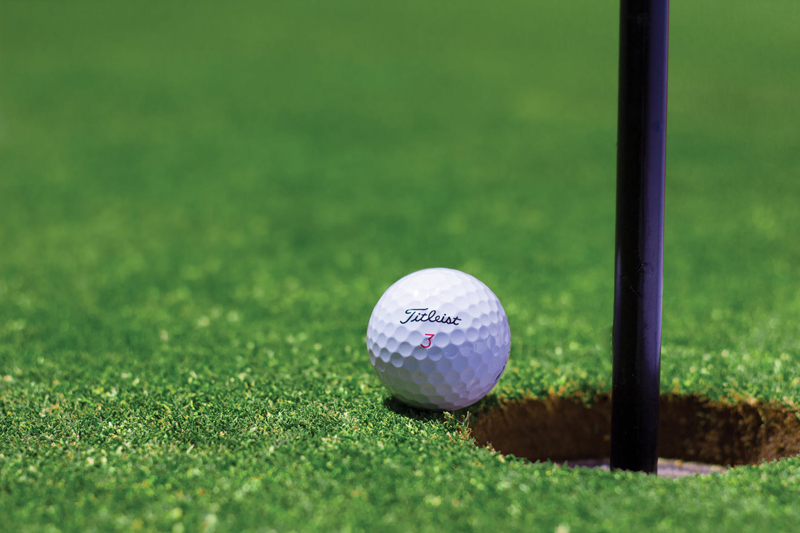 In my recent
Golf Digest
magazine I find several golf tips that will help most every golfer improve their game. The first lesson was on the tee by Kenny Perry who states that he has gotten longer off th tee in recent years. He notes that his club head speed has gotton 4-5 miles slower than ten yers ago. Now he finds he can hit the ball 15 yards longer and says its crazy but a new driver and new ball means the technology have made all the difference.
He notes that by shortening his backswing and getting his weight more on the left side through the impact has made such a big difference. He notes that when you get older ones swing becomes shorter. He says that he started to get longer and loger on the backswing and needed to work on correcting this. He is now hitting his driver more in control and better accuracy.
In a swing sequence on the following pages teaching Professional Matt Killeen shows that Kenny Perry can hit monster drives with little effort. He points out that Perry does the reverse that most golfers do is turn the shoulders then hinge the wrists. Perry does the opposite and can hit the ball extremely long. There is a sequence of pictures that follows each part of his swing.
Another golf tip is from Hank Haney on hot to hit it high from the sand. The best tip was Face Up - meaning at address, point the face of your sand wedge to the sky and prepare to bounce the ball high from the sand. Always remember to keep the face of the club open all these things contribute to a high shot from the sand.
Hank Haney also give some tips on the Belly Putter like Sergio Garcia used in the British Open. Several other players have found this club useful such as Vijay Singh and Steward Cink. Sergio found this putter worked wonders for his game even though he mnissed his last putt to lose the British tournament. He did putt much better using this belly putter as new technique and new equipment give a golfer fresh approach to th game.
Rick Smith gave some good advice on chips around the green. He suggested to practice how to stop the chip flip. He says most amateurs take a short back swing on a chip then try to flip the ball to the green. This may cause many errors. He shows how to stop doing this by gripping the mid iron half way down the shaft. Then swing the club but do not let the butt end hit your body. You will need to rotate your body to get the right feel of how to make this shot.
Take the time to study these tips and practice them during the time you have before hitting the links. Many of these tips are helpful to keep your game at top form.
My ebook "Golf is Forever" is now available. Check out this web site to find what it is about and how to order a copy.
https://www.bellaonline.com/ebooks/ebook137
You Should Also Read:
Golf Digest


Related Articles
Editor's Picks Articles
Top Ten Articles
Previous Features
Site Map





Content copyright © 2019 by Letta Meinen. All rights reserved.
This content was written by Letta Meinen. If you wish to use this content in any manner, you need written permission. Contact Sandy Eggers for details.