Simple and Eco-Friendly Birthday Parties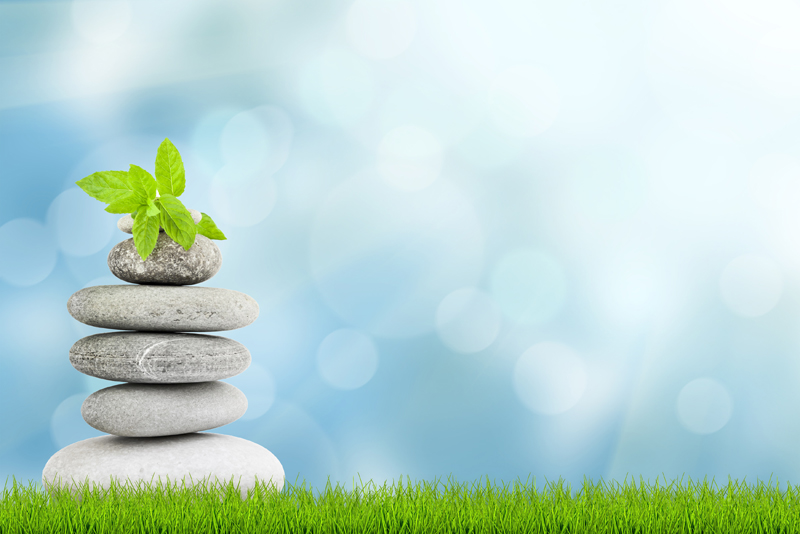 Isn't it amazing what children's birthday parties have become? Parents today can spend upwards of hundreds of dollars, even thousands, just hosting their child's birthday party. This article will give you tips to host your child's next party with out breaking the bank and making it easy on Mother Earth.

1. Keep it small. Is the focus on inviting family or the child's friends? In general, the rule of thumb is to invite the number of guests according to the child's age. So, for example if the child is 4, they may invite four friends. This might be an unrealistic rule if this is a family party, but even in that scenario, keep it small. Just invite close and immediate family. Overwhelming a child on their birthday is fun for no one.

2. Throw the party at home or a park. Forgo the huge cost of rentals and keep it simple. If you home is large enough, think about having it there. If your home is not, have it at a park, weather permitting. Even a fun sledding party in the winter with hot cocoa can be a blast. Rental costs can start at hundreds of dollars, so think of the money you will save if you have it at a free location.

3. What are your child's passions? Create the theme around the child's passions. For example, if your child is really interested in art, create the theme around that. Pinterest is a great resource for coming up with ideas surrounding a theme. Easy and simple activities and even food ideas can be found there. Involve your child with the planning if they are old enough, they will be thrilled to be a part of it.

4. Decorations can be simple and handmade. A sign painted by you and your child can be fun. Depending on the time of the year, Mother Nature can provide simple flowers to decorate tables. Mason jars can be used as vases. Each family can take home a vase at the end of the party to remember the day by.

5. Make the meal and cake simple. Offer finger foods before serving cake. Examples of some healthy ideas that will fill up the kids before the sugary cake are: hummus and whole grain crackers, fruit kabobs, veggies and fun dips. Think about serving flavored water instead of sugary juice, the parents will appreciate it. You can also find meal and cake ideas on Pinterest, just search for the theme you are looking for.

6. Kids often like to give party favors to their guests. It is a nice way to say thank you. You don't have to go and spend a lot of money on favors either. Using the art example from above, if your child has a love of play dough, make some. A few days before the party, involve your child in making a batch for their friends. Easy recipes can be found on the internet. One recipe is included at the end of the article. You can add essential oils (lavender makes a good one) or even glitter. Then package the play dough in small plastic containers and attach a thank you. Your guests will be thrilled and tickled that it is homemade.

Try some of these easy and simple tips on creating a low stress and eco-friendly birthday party for your child. Pinterest is a great resource, as is using your own creativity and imagination. Most of all, have fun!

Homemade Play Dough Recipe

1 cup of flour
1 cup of water
1 tablespoon of vegetable oil
1/2 cup of salt
1 tablespoon of cream of tartar
food coloring

Combine the water, oil, salt, cream of tartar, and your choice of food coloring in a saucepan until it warms up. Remove the saucepan from heat and add the flour. Stir well. When it is safe to touch, take the dough out and knead it until smooth and the texture of play dough. Store in an airtight container.



Related Articles
Editor's Picks Articles
Top Ten Articles
Previous Features
Site Map





Content copyright © 2021 by Aimee Wood. All rights reserved.
This content was written by Aimee Wood. If you wish to use this content in any manner, you need written permission. Contact Katherine Tsoukalas for details.