Natalie Gulbis and the Solheim Cup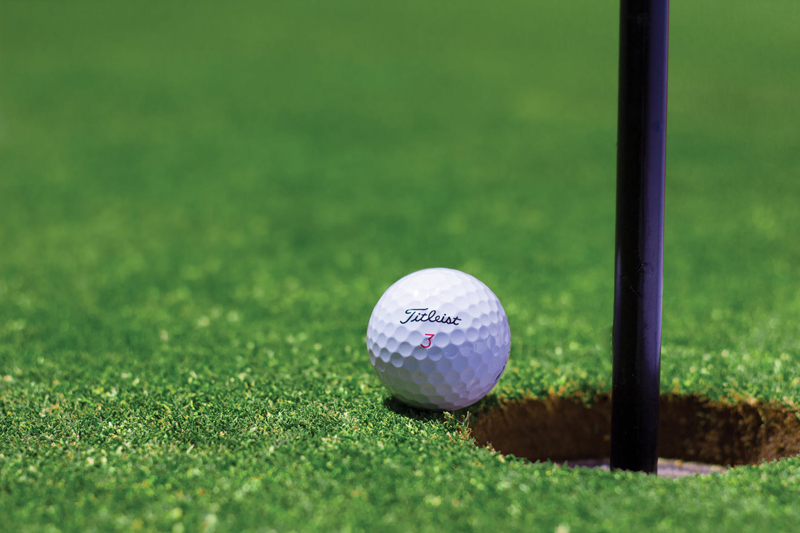 On the LPGA web site Natalie Gulbis has a wonderful blog that gave her experience of playing in the Solheim Cup in Sweden. She explained all the excitement of reaching Sweden and finding their rooms filled with everything from Solheim bags, clothes to wear for the tournament. Since it is chilly there they needed warm clothes and hand warmers plus they received a new video iPop. She was thrilled will all the gifts and Canon gave out PowerShot camera so was well equipped to take pictures all week. She included many during her dairy of events for the week.
The team greeted each other at the welcoming ceremonies and visited with their Captains Betsy King and Beth Daniels they also had help from touring pros such as Juli Inkster and Pat Hurst. The first day of practice Natalie played with Juli Inkster, Morgan Pressler and Paula Cramer. The course was in great condition and they enjoyed snapping pictures of each other and the scenery. They enjoyed a great meal in one of the trendy restaurants in Halmstad, Sweden and were ready to call it a day. They needed to get their body time clock adjusted as there is a seven hour difference from America.
One of the gifts Morgan Pressler gave each girl was a cute decorated bag plus each girl had ribbons with their names on it. I noticed these when I was watching the tournament and thought that added a neat touch. Natalie talks about how the Captain Betsy King and Beth Daniels were so helpful giving then great tips and encouragement. They also gave each of the players gift from Waterford Crystal to hat pins and were appreciated by all.
The weather for the weekend was predicted to be in the 40's with wind so they were dressed for warmth. The team was jazzed up as they had watched several video's of previous Solheim Cup matches. There was much talk about how teams would be picked and how they would be matched against the European team. The first pairings are out and Natalie is pared with Morgan Pressler. Natalie related how the adrenalin rush one gets on the first tee with 70,000 fans and she talks about how she calms herself down and prepares for this big Solheim Tournament.
The review of Natalie's blog was fun to read talking about the first day to be leading was excitement for all of them. The next day the tournament was delayed because of high winds and 40 degree weather. They were determined to grind it out as both teams had to play in what ever Mother Nature handed them.
It was amazing to watch this tournament as the weather looked bad as they were bundled up with layers of clothes, scarves, mittens that they used between shots. Even the rain at times did not stop them as they played on. On the last day they were all tied and it was individual matches. I enjoyed the excitement as each American player won her match and build a team lead that ended up 16 to 12. I thank Natalie Gulbis for posting this blog on the LPGA Web site as it was interesting to read how the team handled themselves and the excitement of wining the Solheim Cup. Check out her Blog on this web site and read all about how Natalie felt during the week of the tournament.
My ebook "Golf is Forever" is now available. Check out this web site to find what it is about and how to order a copy.
https://www.bellaonline.com/ebooks/ebook137
You Should Also Read:
LPGA


Related Articles
Editor's Picks Articles
Top Ten Articles
Previous Features
Site Map





Content copyright © 2022 by Letta Meinen. All rights reserved.
This content was written by Letta Meinen. If you wish to use this content in any manner, you need written permission. Contact Sandy Eggers for details.