My Spirit Was Touched By a Canada Goose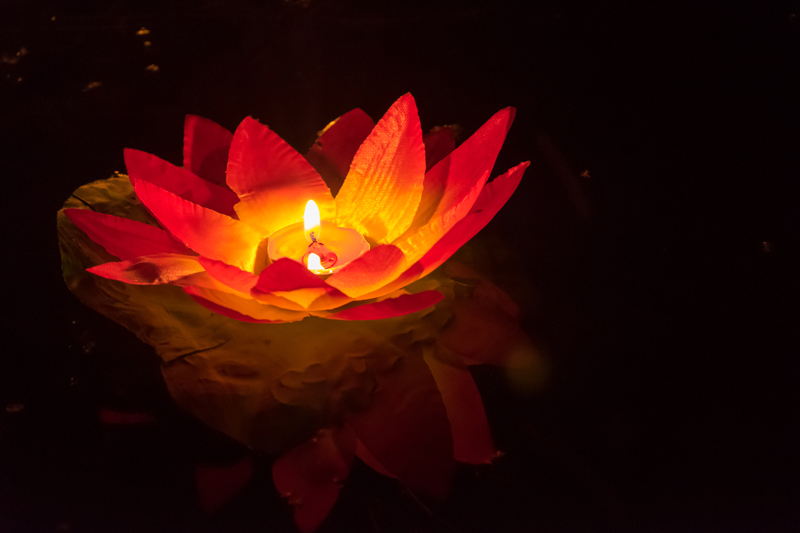 It was a rainy morning, just pouring outside. Thunder was booming and there was more rain in the forecast for the afternoon. I got a call cancelling my original plans for the day due to the weather. I thought about some things I should catch up on, like getting out to do some errands. Before I left the house I opened my refrigerator to get a drink. I spotted a bag of old stale bread that I had been keeping around with the intention of bringing it to the local duck pond to feed the water birds. I had been putting this task off over and over again. I grabbed the bag of bread and got into the car because the rain had paused. It was a good time to drive.

After my errands were done I headed for the duck pond on the way home so I could feed the birds. When I arrived I was happy to see that many water birds were in attendance, some Mallard ducks and several Canada geese. They were all hungry and they made their way towards me the moment they realized I was carrying bread. I started breaking up the bread and throwing it to the birds. They voraciously gobbled up what they could and they were very territorial. Every one of them wanted to be the bird that ate the most bread.

It is very common to see limping birds at any water body such as this, birds suffering from injury or birth defect that get by the best they can with their disability. I spotted a limping female Mallard duck among the bunch, and shortly thereafter a limping Canada goose caught my eye. It was at the back of the flock of geese, making its way towards me to get something to eat, but it was having a hard time walking. I began to approach the bird and was surprised that it came very close to me, so close that it took bread right out of my hand. I then noticed that the bird's legs were bound together by fishing line that must have been left behind on shore, tossed into the water, or was the result of the line breaking while someone fished. This majestic goose was essentially hobbled.

My heart went out to this bird and I knew I had to find some way to help. I felt that I could capture the goose if I could get close enough to gain the bird's trust. I used the bread to keep its interest. The goose had a hard time keeping its balance and fell over a few times. At one point I thought my chance was lost because it started to fly away. Luckily it did not go too far and it sat down, tired from its hard work to get around and to fend off the other geese trying to eat as well. I got close to it again with the bread and I knew that I had to act now or not be able to help at all.

When the goose tried again to get away from me it stumbled and spread its wings. I took my shot and grabbed a wing. I worked fast to capture the bird and fold its wings in so that it would not injure itself. I got into the car and drove a few blocks to a nearby farm where I knew the young men working there. It was a tough ride because the large goose on my lap was nervous, bit at me, and struggled to get free. I had to contend with a wing flapping into my face a few times, but I made it to the farm where one of the young men removed the fishing line from the legs of the goose while I held it securely. I quickly got into the car and drove back to the pond to release the goose. It flew a short distance before calling out to its mate, who promptly answered.

The goose still appeared a bit sore as it walked around, but it made me extremely happy to have improved the quality of life for this sentient being. I was at the right place at the right time, guided there by a series of events that put me right where I needed to be in order to make a difference. Doing a good deed for that living creature not only put a smile on my face and made my day, but it filled my spirit with immense joy and peace. In giving, I received.

Of course afterwards I had to drive home to clean up the copious amount of goose droppings that were all over my clothes, body, and the interior of the car......



Related Articles
Editor's Picks Articles
Top Ten Articles
Previous Features
Site Map





Content copyright © 2022 by Debbie Grejdus. All rights reserved.
This content was written by Debbie Grejdus. If you wish to use this content in any manner, you need written permission. Contact Debbie Grejdus for details.