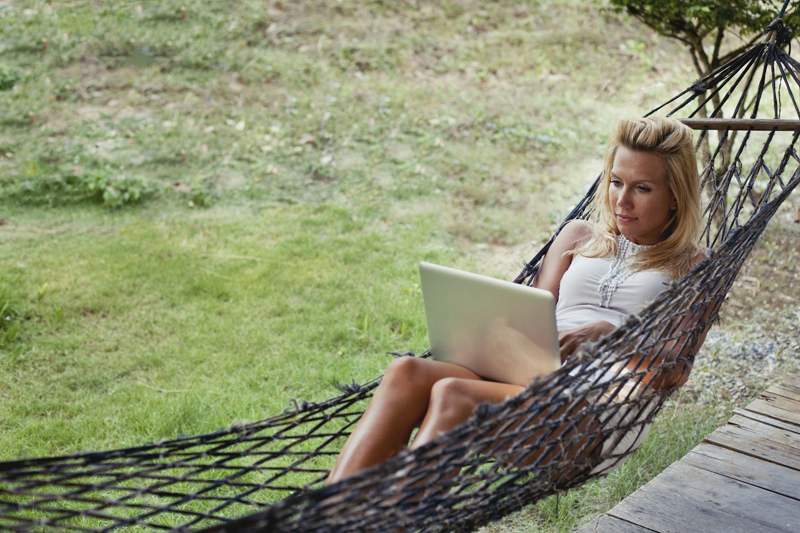 A mutual fund is an investment vehicle that combines money from many people to buy individual investments. These investments could be in stocks, bonds, or other asset classes. Mutual funds invest in hundreds or thousands of these underlying investments. This provides a convenient way to diversify a portfolio.
Mutual funds purchase these investments based on the objective of the fund. Different funds have different objectives. Some objectives are providing income, providing growth, or investing in a specific sector of the stock or bond market.
Mutual funds are categorized by what types of securities they hold. They are further separated by the specific style of investing the fund aims for. You will find funds for growth, income, growth and income, and international. Sector specific funds include technology, energy, and utilities. There are many more categories and subcategories.
Mutual funds trade differently than stocks or exchange-traded funds. Mutual funds determine their price at the end of each trading day. The reason for this is that the funds are a compilation of many investments, such as stocks. Therefore, each investment's price must be determined and then divided by the total shares that the fund owns of all investments. This is known as the fund's net asset value.
You can place a buy or sell order for a fund throughout the trading day. However, the trade will not settle until the end of the trade day. With stocks, your trade goes through when you place your order so you get the price at that moment.
You will be charged a yearly fee for investing in a mutual fund. This pays for the operating expenses the fund incurs. Some funds charge a sales load to invest in them. It is important to avoid these funds if you can. There are many great no-load funds out there in which to invest. The less costs and fees you have to pay means the more money you have to grow.
There are risks to investing in mutual funds. Mutual funds can lose money if the overall markets lose money. For example, your stock fund could lose money if the overall stock market is down. The same could apply to a bond fund and the direction of the overall bond market.
Another risk is manager risk. A manager is the person who chooses the investments in which a fund invests. The fund can lose money if the manager miscalculated which investments to buy, sell, or hold. Also, a fund can perform differently if the manager leaves and a new manager takes over.
Style or sector risk is another possible risk. Style refers to the overall type of stocks being invested in. A fund with an objective of income production may choose to invest in dividend-paying stocks. The fund can lose money if these types of dividend stocks are losing money. A sector, such as energy, may be doing poorly so a fund holding energy stocks may lose money at the same time.
Risks aside, mutual funds offer a lot of advantages. Diversification is the big one. Investing in a diverse group of stocks or bonds diminishes the chances that one poor performing stock will ruin your portfolio. Plus, you can begin investing with small amounts of money. All that diversification for a small amount of money is a big benefit to beginning investors.
May I recommend my ebook,
Investing $10K in 2013
You Should Also Read:
Mutual Fund Fees Explained
7 Tips for Choosing a Mutual Fund
How To Build A Simple Portfolio


Related Articles
Editor's Picks Articles
Top Ten Articles
Previous Features
Site Map



Follow @SandraInvesting
Tweet





Content copyright © 2022 by Sandra Baublitz. All rights reserved.
This content was written by Sandra Baublitz. If you wish to use this content in any manner, you need written permission. Contact Sandra Baublitz for details.