Review of The Bereaved Parent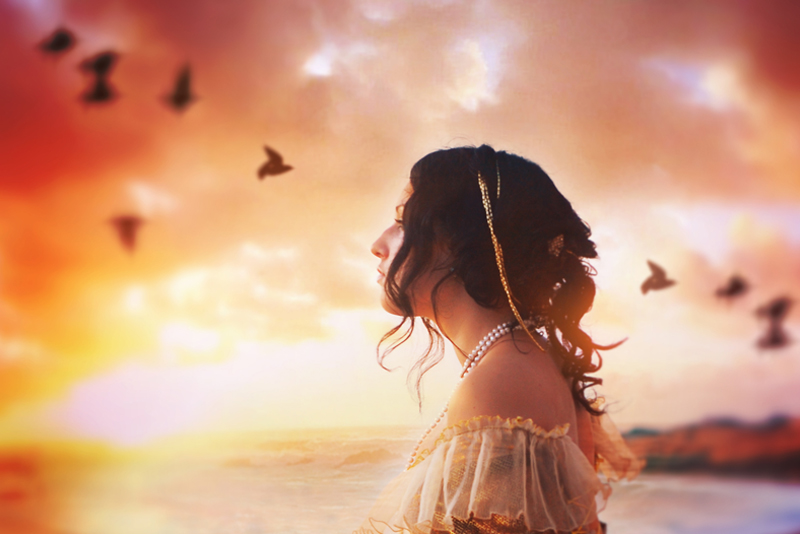 The Bereaved Parent by Harriet Sarnoff Schiff is different from the books I usually review for this site in two regards. First. It's not specifically about miscarriage but rather the general experience of losing a child. Second, I usually try to find the most recent publications so you can read the most up to date information. However, I picked up this book at a library book sale and found that much of the book is both relevant to miscarriage and timeless.

The author begins the book with a story about a persecuted prince and his peasant rescuer. As a boon to the peasant for saving him, the prince grants the peasant three wishes. The first two are somewhat mundane. For the third, the curious peasant asks what the prince felt like when he was being pursued. The prince has the man arrested and almost executed to prove his point that "some things are beyond describing." Schiff says "and so it is with bereaved parents."

Although she has a chapter on burial which we often do not get to do in the case of miscarriage, she addresses several other relevant issues. I like that she addresses fathers specifically. Men in our society are seldom encouraged to show emotion and miscarriage is often seen as a women's issue. However, dads can be just as devastated by the loss of a baby.

She also talks about guilt, marriage, siblings and religion. All of these may be issues you have to deal with after a miscarriage. She talks about spouses handling their grief in different ways and handling a crisis of faith which a miscarriage can definitely bring on. Towards the end of the book, she addresses bereavement and pleasure, bereavement and functioning and an aptly named last chapter bereavement and the rest of your life.

I like the fact that it's not a long book. At 146 pages, you might be able to read most of it in one sitting. Although I'm an avid reader and hardly intimidated by long books, I find it difficult to read a long book about understanding grief. While I certainly want to understand what's going on, the topic can be emotionally draining. So, a short, succinct book can be a blessing.

Schiff begins each chapter with a short quote about grief, almost all of which I really liked. While the book does address a few issues which are more relevant to the loss of an older child than a miscarriage, much of the information is more general and relevant to any parent who has lost a child. I would definitely recommend reading this book.


Related Articles
Editor's Picks Articles
Top Ten Articles
Previous Features
Site Map





Content copyright © 2023 by Christine Beauchaine. All rights reserved.
This content was written by Christine Beauchaine. If you wish to use this content in any manner, you need written permission. Contact Christine Beauchaine for details.