Graduate School Cold Feet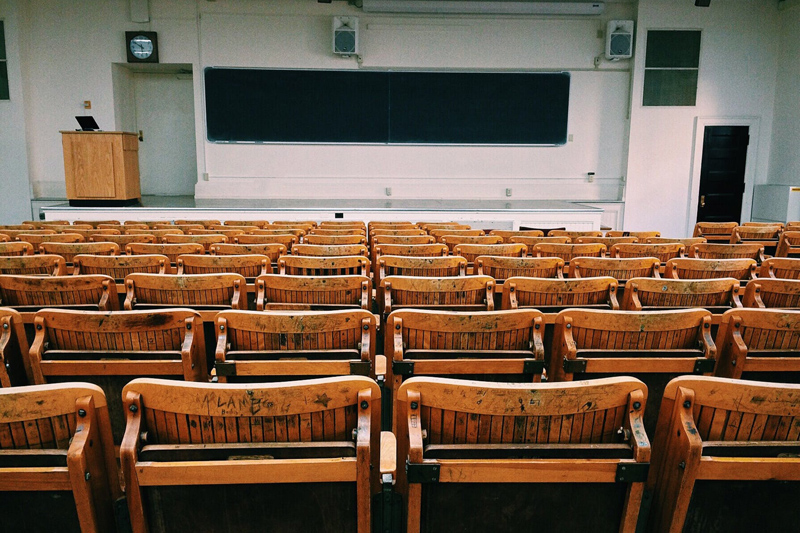 Do you have cold feet about going to graduate school? If you are, it doesn't necessarily mean you shouldn't go. It just means you need to figure out why you are having cold feet and then you can decide what to do. Sometimes, as we get closer to application time we start to second-guess our choice. We may do this because we are unsure if we can get a job in that field after completing the program. We may do this because we are nervous about paying for school…whether or not we keep our full time job. Or we may second guess our choice because we're not sure if it's the right time in our lives. The point is, it's completely normal to think, rethink and rethink again about our program of choice and even whether or not to even go back to school.

The first thing to do is to evaluate why you have cold feet about going to graduate school. If it's because you have too much going on and don't feel you can devote your attention to school or if it's because you need to continue to work and can't afford to return to school at this time then it might be a good idea to wait and revisit the idea next year. If it's more about the program you have chosen, then now is a great time to reevaluate your potential graduate school program. If you are concerned about your job prospects or the debt you will incur, research other options that may allow you to do what you love in the field you want to pursue, but with better job prospects or without going into as much debt. For example, if have you always wanted to be a doctor but are worried about the large amount of debt you would go into while in medical school you might want to consider a Physician Assistant program. You would still be able to be part of the medical field and be able to help people by providing hands-on care.

Trust your gut, but that doesn't mean give up on your goals. You might want to delay starting school. Or you may want to research other opportunities in the same field that will allow you to find job satisfaction in a career with more job opportunities or with less student loan debt. Having cold feet when you think about starting graduate school doesn't mean you should run. It just means you might want to explore related programs and consider other options that may fit your life, budget and the current economy better.

You Should Also Read:
Considering Graduate School When Jobs Are Scarce
Selecting a Graduate School Program
Considering Graduate School


Related Articles
Editor's Picks Articles
Top Ten Articles
Previous Features
Site Map





Content copyright © 2023 by Nicole Amos. All rights reserved.
This content was written by Nicole Amos. If you wish to use this content in any manner, you need written permission. Contact Nicole Amos for details.