My #5 Organizing Tip - Focus More on Why than on How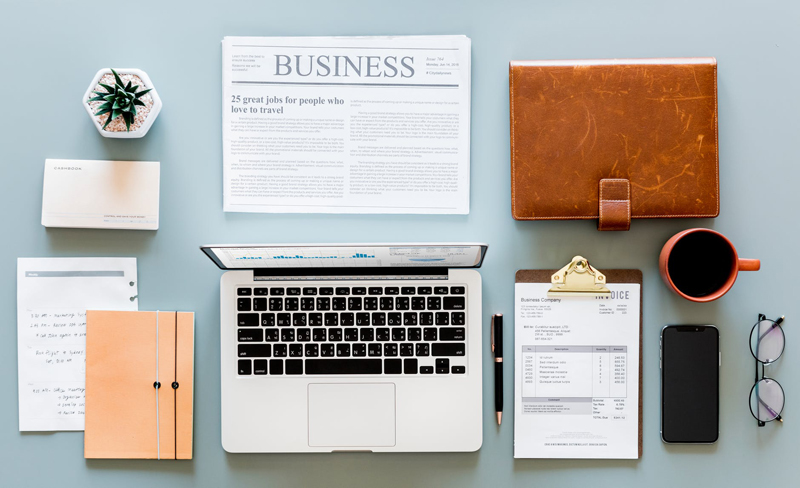 For the past few months, I've shared with you some of my favorite organizing tips, with ideas on putting each one into action. This week, I'll finish off the series with one final gem.
Focus more on the why of organizing than the how
Often when I meet with a client for an assessment, one of the first things she'll ask is what needs to be done to get the organizing process underway. It's an understandable question: because we're working to create order and calm, it makes sense that the client wants a logical sequence of events to get from Point A—disorganization—to Point B. Ultimately, I create an organizing project plan for each client, but before I do, I ask her to take the time to explain why she wants to get organized in the first place. I find (and clients often do, too) that this information is crucial to creating systems and habits that will stick over the long term, rather than coming up with quick fixes.
Though it's important to have a plan before you start the organizing process, it's equally important to focus on why you want to get organized. Once you're clear on that, the steps that follow will be easier, more meaningful, and more effective.
Putting this tip into action
This week, spend some time thinking about how disorganization is impacting your life and why getting organized is important to you.


Remember to define organization for yourself. In a conversation with some new professional organizers last week, my friend and colleague Josh made an excellent point: there's often a difference between being tidy and being organized. Often, people will think they need to get organized (or others will think this for them) because there are occasional piles around their home or office or because their space doesn't always look neat, even if they have easy access to the things they need and don't find themselves overwhelmed by clutter.

Being organized doesn't necessarily mean that your space must look minimalist and tidy, so propelling yourself through the organizing process simply to gain a neater (but not more functional) home or office will do little more than frustrate you.


Don't get organized solely for someone else's benefit. Trying to get organized only because someone else thinks you should or has asked you to—or because you believe you should for that person's benefit—is a losing proposition. It's entirely reasonable to keep others in mind as you go through the organizing process; indeed, many of my clients have expressed to me the hope that by getting organized, they'll show more respect to a boss, spouse, or partner, or will provide a more nurturing and stable environment for a child.

That said, the decision to get organized should really come from you, not from someone else, if the process is to be effective over time. Other people can be a great source of motivation and support, but be sure you're the one in control.


Write down and reconnect with your organizing goals. As with other habit changes, it's often easier to get and stay organized if you've set specific goals. Take some time to think about what your general organizing goals might be: perhaps you'd like to be able to invite guests into your home without embarrassment. Maybe you'd like to use your time at work more efficiently, working toward a promotion (and pay raise) in the process. Perhaps you want to lose the feeling of overwhelm you get each time you open a particular closet or enter a certain room. Write down these broad goals, and then add specifics to them—keeping the living room free from clutter, for example, or creating a filing system at work that prevents you from wasting time looking for the papers you need. Keep this list of goals handy, and refer back to it throughout the organizing process.


Build your hows off your whys. Finally, as you create a plan of attack for getting and staying organized, use the reasons why you want to be more organized (that is, the goals you set above) to help determine how you'll get more organized. For example, if your goal is to decrease the amount of clutter in your home—but not necessarily to eliminate piles and stacks altogether—you'll want to focus on deciding what's worth keeping and what isn't, but won't have to worry about finding out-of-sight storage for everything you choose to keep. If, on the other hand, you want to create and maintain a living room that's always ready for guests, your organizing process will include both decluttering and coming up with storage solutions. In the end, your organizing project plan should cover only those tasks you need to do to achieve your goals.

How you go about getting (and staying) organized is important, but even more key is why you want to get organized in the first place. Create organizing goals that are meaningful and inspirational and you'll be far more likely to stick with the organizing process long-term.


Related Articles
Editor's Picks Articles
Top Ten Articles
Previous Features
Site Map





Content copyright © 2021 by Emily Wilska. All rights reserved.
This content was written by Emily Wilska. If you wish to use this content in any manner, you need written permission. Contact Kelly Jayne McCann for details.