Movie Screening News for "Battlestar Galactica" and "Star Trek"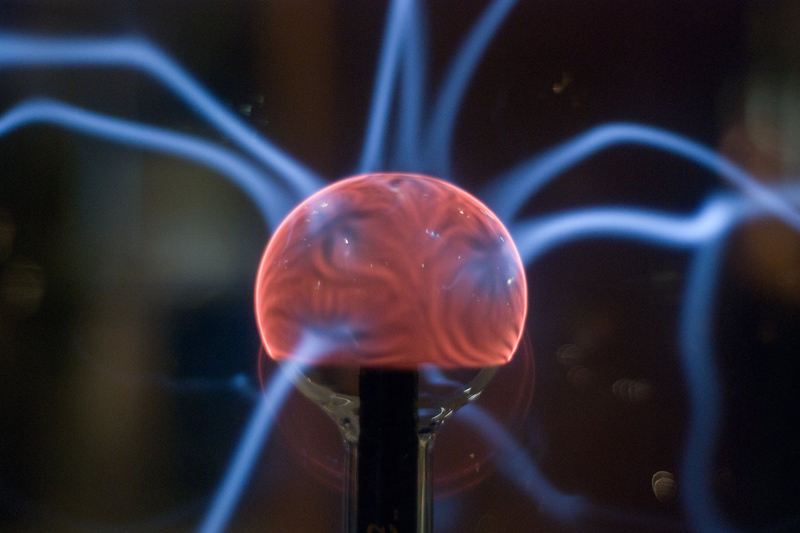 In case you hadn't yet heard, tickets are now available for "Star Trek" and "Battlestar Galactica"—on the big screen.

The "Star Trek" episode "Menagerie," a two-parter, will be shown in high-definition, remastered glory in theaters this Tuesday, November 13 and Thursday, November 15 at one of 300 theaters in the United States and Canada. The idea is to promote the DVD release on November 20 from CBS Entertainment and Paramount Home Entertainment.

"Menagerie" was the 16th episode of "Star Trek" to be produced, but aired as the 11th. It features both the regular cast and the cast of the series pilot from back in 1966; Spock was the only character to make that transition. Much of the footage comes from the pilot, "The Cage," and features Captain Christopher Pike. The plot: Spock tries to return an injured Pike to Talos IV, where he can live out the rest of his days. To do so, Spock will risk his career in Starfleet, since his plan involves hijacking the Enterprise. Spock is exonerated from court-martial charges when it turns out the Talosians have created an illusion to depict Pike's former visit to Talos.

Tickets for the November 13 showing are now available. Go to startrek.com from the links at the bottom of the page for information, or proceed directly to fandango.com to buy tickets.

Meanwhile, "Battlestar Galactica: Razor," the much-anticipated TV prequel movie, will appear in movie theaters on the evening of November 12—two weeks before it's shown on TV (at November 24, 9 p.m. ET). If you live in Los Angeles, New York/New Jersey, San Francisco, Dallas, Boston, Philadelphia, Seattle or Chicago you can get free screening tickets if you go right now to battlestarevent.com. That site is live as of today, and registration for the tickets is first-come, first-serve, so don't delay.

"Razor" covers events on the Pegasus with Lee Adama at the forefront, prior to its re-discovery of the Galactica.

Since SciFi Channel has announced that the series won't return until early April 2008, this will be the extent of our "Battlestar Galactica" fix until then. We've heard that D'Anna (Lucy Lawless) will return, Ron D. Moore will direct an episode, and the fifth Cylon's identity has been decided. What we still don't know is if the last 20 episodes will be split into two seasons, running through 2009, or if they'll all air in one block.

You Should Also Read:
The Official Star Trek Site
Fandango
Battlestar Galactica Ticket Site


Related Articles
Editor's Picks Articles
Top Ten Articles
Previous Features
Site Map





Content copyright © 2023 by Helen Angela Lee. All rights reserved.
This content was written by Helen Angela Lee. If you wish to use this content in any manner, you need written permission. Contact Helen Angela Lee for details.