Should You Swing at the First Pitch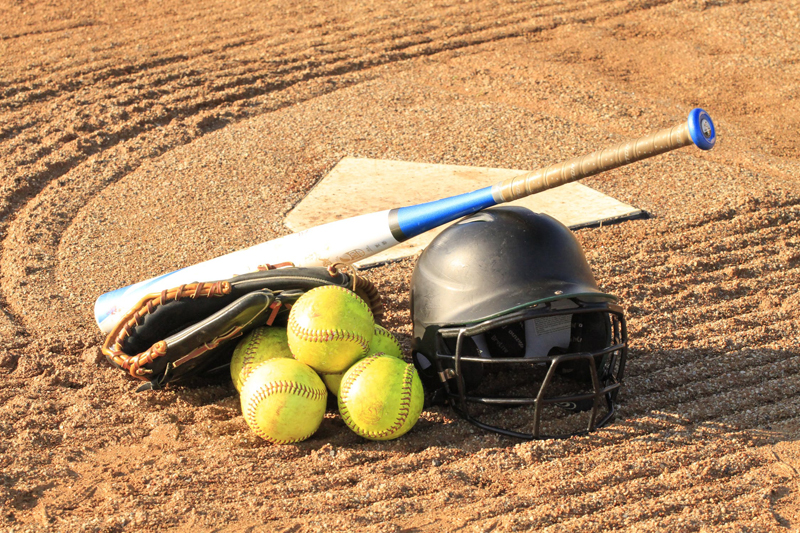 When I was a teenager playing fast-pitch in high school, it was drilled into us by our coach to let the first pitch go by, regardless of how good it looked. It didn't take long for this to become habit and to this day, whether I want to or not, I always let the first pitch go by.

While watching our daughters play the other day, a friend of mine who has as much if not more experience than me at softball, struck up a conversation about when we were young. We noticed that many girls let the first pitch go by without swinging. We wondered if this is still being taught or if the batter is just getting a feel for the pitcher.

The advantage for the batter in letting the first pitch go by without swinging is to see how fast the pitcher throws the ball, what kind of pitch is being thrown and how the umpire is making the calls. Usually after at least one pitch the batter can get a quick idea of how to time the hit and if the pitches tend to be high, low, inside or outside.

Although letting the first pitch go by without swinging allows the batter a chance to see what the pitcher is throwing, it also gives the pitcher an advantage. Usually with a new batter, a pitcher is going to make the first pitch a really good one. This is where a curve ball comes in handy. Many batters let the first pitch go by and pitchers know that. If they throw a strike on the first pitch, they are ahead right away. This gives them the opportunity to throw a different pitch - maybe a fastball or a change-up - to confuse the batter. With only two strikes left on the batter, the batter is now at a disadvantage. With one or two strikes on them, they have to be willing to swing at pitches that are close to strikes to avoid being struck out.

Watching the majority of the batters that day, I realized that maybe teaching the players to let the first pitch go by is not the best idea. I can remember back to high school, frozen in my stance and letting the first pitch go by. Since this was our coach's rule, nothing could make me swing at it, even if it was perfect. I now realize that this is probably a flaw. Every batter on my daughter's team that let the first pitch sail by her was left with a 0-1 count. Although she may have felt that she needed to see one pitch before she was ready to swing, she ultimately let the best pitch go by.

This site needs an editor - click to learn more!


Related Articles
Editor's Picks Articles
Top Ten Articles
Previous Features
Site Map





Content copyright © 2023 by Traci Falb. All rights reserved.
This content was written by Traci Falb. If you wish to use this content in any manner, you need written permission. Contact BellaOnline Administration for details.