Life and Times of Mill Creek - Chapter 2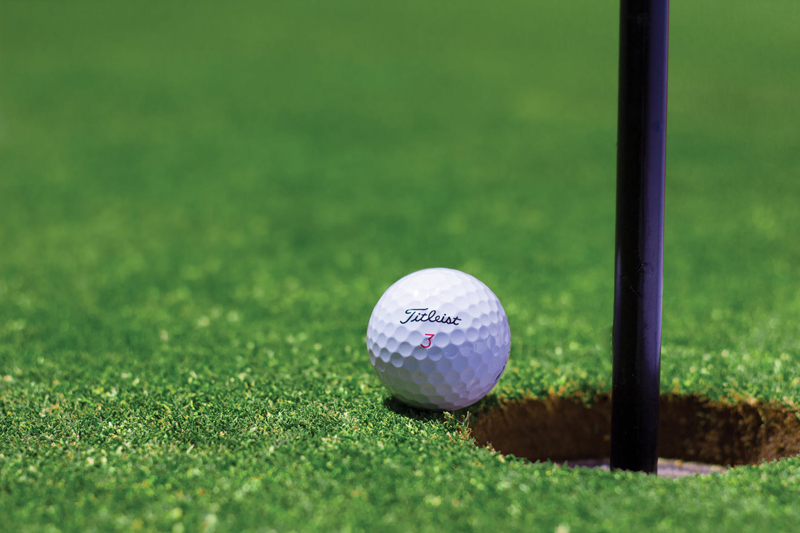 Review my first account of the Life and Times of Mill Creek Golf Course in my previous article, https://www.bellaonline.com/articles/art52909.asp
As time evolved we continued to come to Mill Creek at first just staying for long weekends and we would continue on to the Southern Valley of Texas commonly known as The Valley. We had made friends in this area and the weather was warmer and I became acquainted with more women golfers. I joined the league at several different courses during these times and played in many different tournaments. It was an enjoyable time with trips to Mexico and to the Gulf exploring the area. It soon became over crowded with more winter Texans plus Mexican illegal incursions. We were aware of more stolen automobiles and damaged properties that caused us to think we would be better off staying longer at our place at Mill Creek in Salado.
To be honest I have to say I was not that sold on Salado, I enjoyed the times when I could play golf but those times were far too few. The community was small with not much to keep me entertained. The surrounding area was also null and void of anything interesting as you had to drive to Austin and the Hill Country to find things to see and do. Although I have to admit the area grew on me as I found the history fascinating, the antique shops interesting and the artist community intriguing. Along with the Mill Creek Golf Course I became a fan of the area.
I was intrigued with the golf course as it was not a long course but each golf hole was designed different which made it fun to play. There were many difficult holes that were not women friendly but it was a challenging course. Bill could always find men to play with when we were staying in our unit but it was difficult for me to get to know any women who played golf. One day I asked the Pro if I could just follow along on their women's day so I could meet some of the golfers. He said they were having a meeting so go and ask which I did. There was one woman there who I had met before so I presented my plan. They said it would be OK so the next ladies day I showed up and went with the last group. It was not the best experience as they just did not know how to act around me and were not friendly. I thought that was a waste of time.
We started to stay in our unit for longer periods of time and I became better acquainted with the community. I joined an art group and took some water color lessons and met with other artist. One day I asked if anyone there played golf and someone said "Yes that Jane does, it is raining today so that is why she is here at art club". I thought this is a gal for me and got to know Jane Wilmer and we have been playing golf together ever since. By this time we were staying in our unit for about four month at a time through the winter and I joined the Ladies group. This was fine for a few years but there was too much friction in that group and I could only participate for two month as they did not play December and January.
In late 1990's Don Mackie used Robert Trent Jones Jr. again to design another 18 hole course and in one of our annual townhouse board meetings he showed us the plans for the full new 18 holes. He told us that he would begin developing the site in 2001 with the first nine holes. That would make 27 holes and would be able to handle more groups and package deals. This was all good news but it turned to sad news as Don developed cancer and passed away in 2001.
My ebook "Golf is Forever" is now available. Check out this web site to find what it is about and how to order a copy.
https://www.bellaonline.com/ebooks/ebook137
You Should Also Read:
Mill Creek


Related Articles
Editor's Picks Articles
Top Ten Articles
Previous Features
Site Map





Content copyright © 2022 by Letta Meinen. All rights reserved.
This content was written by Letta Meinen. If you wish to use this content in any manner, you need written permission. Contact Sandy Eggers for details.