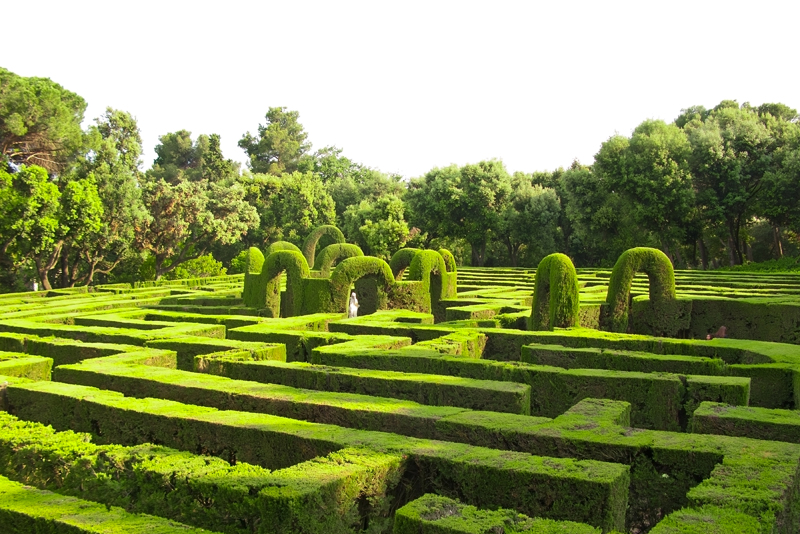 Chrysanthemums have been around since 500 BC. There are hundreds of different varieties available today, but the plain old single chrysanthemum (commonly known as the mum) is the classic for an English garden. It's perfectly acceptable to try some of the other types, though, such as quill or spoon, pompoms, spiders, and doubles.

Mums bloom in late summer through autumn and are hardy perennials from zones 3 to 9. However, when you buy the plants in the fall, they may not have enough time to get established in order to survive a harsh winter. So I recommend planting small chrysanthemums in the spring, so they have all summer to get established. Not many nurseries carry mums in the spring, though, so you'll probably have to order them from a catalog.

Where to plant chrysanthemums
Chrysanthemums like well-drained soil and full sun.

Try interspersing them with plants that flower in the spring or early summer, so you'll have color everywhere throughout the seasons.

They also add a splash of color to containers. If your summer container plants are looking dry and sad, pull out a few plants and replace them with some mums for a quick improvement.

Cushion mums are shorter varieties and look good as an edging plant, or tucked into containers.

When planting in the garden, remember that dark colors recede, whereas bright colors pop out. So, dark burgundy chrysanthemums will fade out of sight if you plant them in the far reaches of your garden. White or yellow would be better in that area. Put the darker colors closer to your door or driveway where you'll get a closer view of them.

How to plant mums

Plant mums in groups of three or five for the best effect. Don't plant any deeper than they were in the original pot. Water them well for the first month.

How to care for Chrysanthemums

Don't cut back chrysanthemums in the fall – I always wait until spring to do this chore. Covering with a few inches of hay will help them get through harsher winters.

Fertilize with a general perennial fertilizer every spring. 10-10-10 or 5-10-5 are good choices.

Every three to five years, dig up clumps of chrysanthemums in mid-spring and divide them. Wait until you see some small green leaves forming at the base of the plant before dividing. This is in late April here in western Pennsylvania.

Mums come up later in the spring than the average perennial, so don't despair if you don't see signs of life in early spring.

Pinch them back in mid to late June to get more flowers. Just use your fingers to pinch back the ends of each stem – a couple of inches ought to do it. This will keep them smaller and bushier too.

Mums make great cut flowers too, so be sure to cut a few and bring in the house mixed with some late season annuals or asters for a lovely autumn arrangement.



You Should Also Read:
Autumn Flower Borders
Planning an English Garden border
Tips on Caring for an English Garden


Related Articles
Editor's Picks Articles
Top Ten Articles
Previous Features
Site Map





Content copyright © 2023 by Carol Chernega. All rights reserved.
This content was written by Carol Chernega. If you wish to use this content in any manner, you need written permission. Contact Carol Chernega for details.