Unconditional Love and the Spirit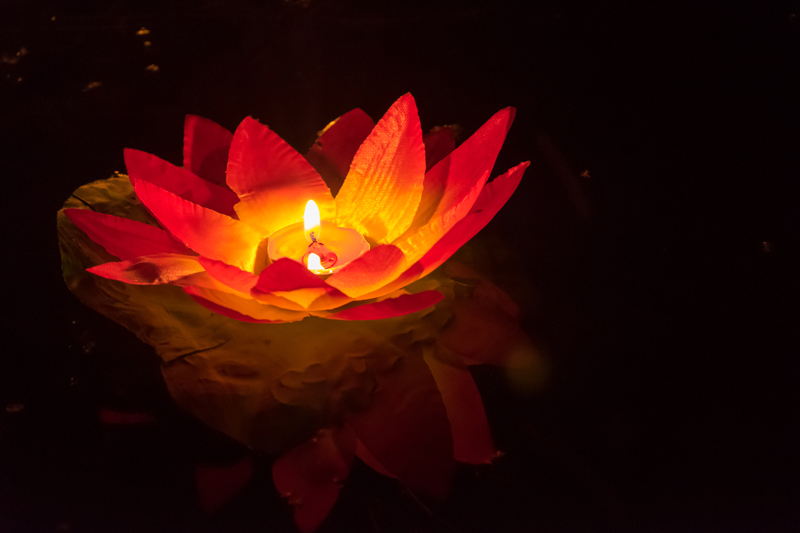 Inside each and every one of us is the most perfect love of all. This love was present within us long before we came into this world as a tiny, helpless infant. It is called unconditional love. It is the greatest love of all, yet far too often it seems very hard to give it and to receive it.

Evidence of this innate love can be seen in young children. They show no restraint when it comes to loving others. They are happy with themselves and happy to be with anyone else who wants to spend time with them. They don't judge others because they have no reason to. They are just being who they are and living in the moment. They enjoy life without concern for negativity. Their innocence is refreshing.

As we get older we start to put up protective walls around our hearts. We have had to, because we have learned that people can hurt us, either intentionally or unintentionally. We have been hurt by people we deeply care about, and also by people we hardly know. We've done our share to hurt others as well, through misunderstandings, lies, or neglect. Perfect we are not.

As a result we are more guarded with our emotions and feelings than we were in our youth, and we view others as people who can potentially hurt us. If they have differences in appearance, belief systems, or traditions, we may even view them as inferior people. Instead of getting to know them better we form unfair opinions and may even harbor unfounded fear towards them. We forget that we are all essentially the same, only with unique differences and gifts. We are all spiritual beings here on this earth having a physical, human experience.

Unconditional love is essential for the survival of humanity, and it all starts with the individual. Each of us has to recognize the beautiful, vibrant spirit within, and love our self in our entirety. We should celebrate the majesty that is our unique and powerful being. Loving yourself in spite of your flaws and accepting who you are is the start to a more peaceful and joyous life. That unconditional love can then radiate outward to those around you and beyond. To express unconditional love is to accept yourself and others even with the human frailties that we all have. We are here to help each other, after all.

Welcome and rejoice in the beauty that is mankind. Every human being has value and is worthy of love, respect, and acceptance. Unconditional love is the unrestricted embrace of all that is good from the Divine. It is having honor for every living being on this earth. If you strive to overlook things you may not agree with, have tolerance and acceptance for others, and express love and kindness without expecting anything in return, you will be living your life with unconditional love. You will find that your view of yourself and of others will change. You will find more joy and meaning in the every day things, your relationships will have more depth, and life will be worth living.



Related Articles
Editor's Picks Articles
Top Ten Articles
Previous Features
Site Map





Content copyright © 2022 by Debbie Grejdus. All rights reserved.
This content was written by Debbie Grejdus. If you wish to use this content in any manner, you need written permission. Contact Debbie Grejdus for details.