How to Involve your Golfers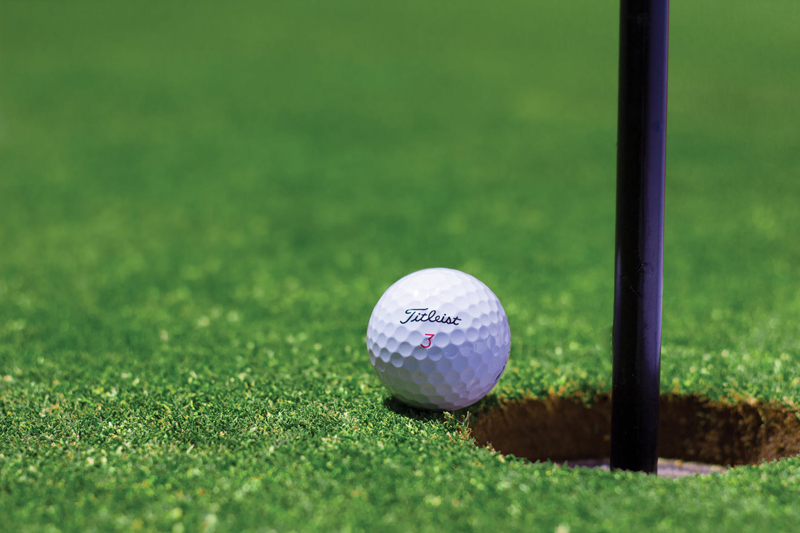 I have a list of lady golfers from our Mill Creek Golf Club that I make tee times for on Monday and Fridays. To keep it interesting we always play some type of game to go with our usual play. The previous months I had been the one suggesting the game of the day until I thought it was time to take turns and have another player plan the event. I made up a calendar for the month of November and after setting up the tee times for the month with the Pro Shop I added one of the players name in each Monday and Friday.
I have 16 names on my email list and alert everyone at the beginning of the month with a copy of the calendar that notes who will be in charge on certain dates. This is turning out to be well received as each of them are making plans and take it serious as to what game they will set up for the group. I keep an email alert going to notify everyone as to which person is in charge and to notify them if they will be attending. It varies as to the number as we all have busy schedules but we have had a good turnout and it keeps growing.
As news of these events grows we keep adding new players. They begin to understand that we are playing for the enjoyment of golf with a little fun on the side. Many of the newer golfers seem reluctant to play with the group as they feel they are not good enough. We keep assuring them that many of our games use handicaps so all can be equal. A small charge of fifty cents is our limit to enter each game gives you something to work for.
On the first event a putting game was used where you are rewarded with three points for one putt's, two points for two putts but deduct two for three putts. This makes you concentrate on your putting and is a learning tool. Another game was called Fairways and Greens where you will get points every time you land in the fairway on your drive. Points also for hitting the green in regulation, winner is the one with the most points earned. Another game was picking nine holes before you played called Pick Your Poison as where you think you will score well. The game was for two par Fives, three par Three's, and four par Four's after play you added up those scores and deducted half your handicap for the winners. This is a challenge but a fun game as it sometimes turns out you do not play well on the holes you picked and scored better on the others. It's all in fun and we still have ways to enjoy a golf outing with friends.
These games help you play better and they are not intimidating to new golfers. Many of our golfers look forward to the time they will be in charge of the game. They study a little book I made up for suggestions and it gives them the chance to plan the game. My idea for this is to let them all know what it takes to keep the game of golf interesting. Another idea was to get them involved so they feel they will be able to take a job later on with our Ladies Golf Association. Keeping golf interesting with new ideas and plans are always welcome to make golf more enjoyable for all.
My ebook "Golf is Forever" is now available. Check out this web site to find what it is about and how to order a copy.
https://www.bellaonline.com/ebooks/ebook137
You Should Also Read:
Mill Creek


Related Articles
Editor's Picks Articles
Top Ten Articles
Previous Features
Site Map





Content copyright © 2022 by Letta Meinen. All rights reserved.
This content was written by Letta Meinen. If you wish to use this content in any manner, you need written permission. Contact Sandy Eggers for details.