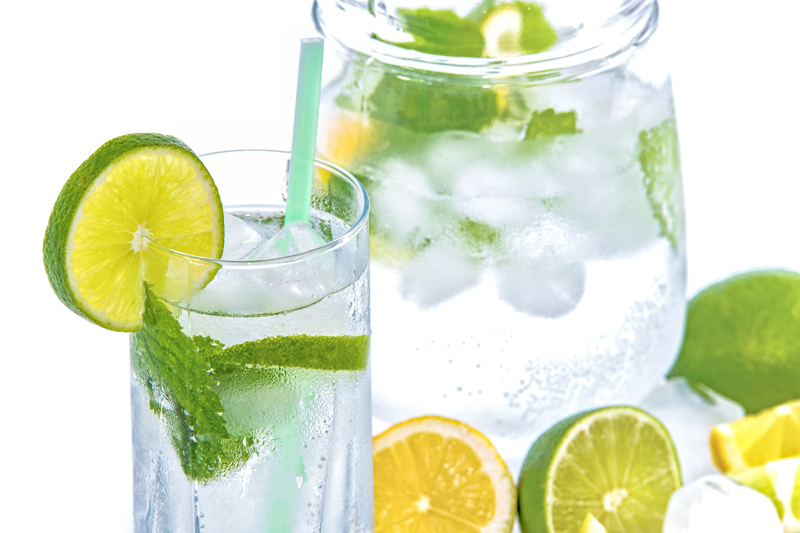 My first experience with greens was during a quilting club meeting at the local Baptist church. I had stopped by the church to speak with some of the ladies there about some community library issues and arrived just as they were breaking for lunch. Typical to southern churches my children and I were invited to stay and eat with the ladies, even though I was of a different religious affiliation.

As I was going through the line loading up with cornbread, soup beans, and fresh veggies I came to a pot of what looked like boiling green mush. "What is that", I asked to the lady standing near me. She politely informed me they were greens and without even asking if I wanted some piled enough on my plate to feed a small army.

Growing up I was never one who enjoyed eating the leafy green food put on my plate. Not wanting to insult my hosts though, I agreed to try these greens that had been cooked and wilted down beyond recognition. To my surprise I found I really enjoyed them. I was expecting no flavor at all but my taste buds were pleasantly rewarded.

The following recipe is for basic southern greens, which is the way southern greens are supposed to be cooked. When it was mentioned to granny, who shared this recipe with me, that my first attempt at making greens involved frying bacon, onion, garlic, and seasonings in a pan before adding my greens and cooking them down she reacted as if I lost my mind.

So here is the southern way of cooking greens that taste just as good as or better than those long and fancy recipes.

Southern Greens
2-6 pounds greens such as mustard greens, collard greens, turnip greens, kale, and/or spinach
Water
Oil
Salt

Rinsed greens well, pick out any bad leaves and remove stems. From this point you can wilt your greens two ways. One, stuff a small pressure cooker with as many greens as you can fit and pour in 1 cup of water. Cook for 5 minutes. Let cool in a sink of cold water before opening. Be sure pressure cooker is completely cool before removing lid to avoid steam burns.

If you don't have a pressure cooker you can use a pot on your stove top. Fill pot with desired amount of greens, pushing down to tightly pack. Add just enough water to barely cover greens. Bring to a boil, stirring frequently. Cook for 30 minutes to 1 hour.

After cooking your greens with your desired method drain well in a strainer. Heat about 4 tablespoons oil (you can use more or less depending on the amount of greens in the pan) in a large skillet over medium heat. Add greens to skillet and cook until heated thoroughly. Add salt to taste. Serve hot.

If desired you can add chopped bacon, sautéed onions and garlic, and other spices after greens are fried for more flavor and variety. From personal experience though, I think they taste great plain with a little salt. Enjoy!




Related Articles
Editor's Picks Articles
Top Ten Articles
Previous Features
Site Map





Content copyright © 2022 by Amy R. Kendall. All rights reserved.
This content was written by Amy R. Kendall. If you wish to use this content in any manner, you need written permission. Contact Cati Arcuri for details.