Get Your Kitchen Holiday-Ready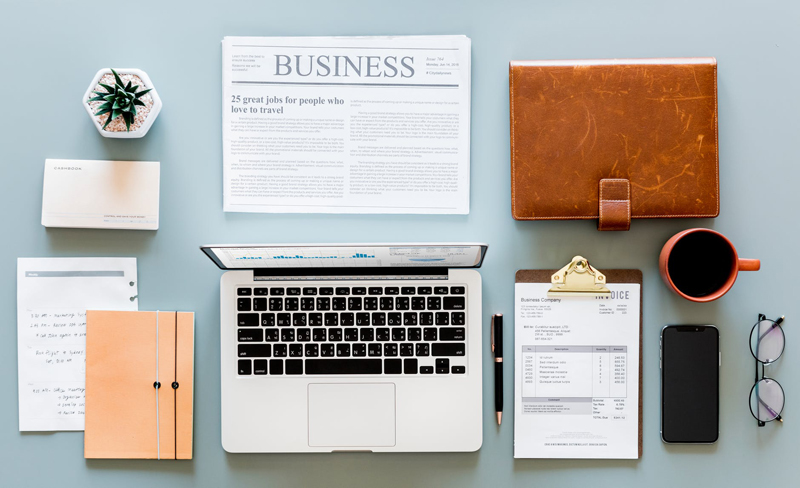 Thanksgiving is less than two weeks away, and Hanukkah, Christmas, and New Year's won't be far behind. The holiday season can be one of the most enjoyable times of the year--as well as one of the most stressful. This year, give yourself the gift of more pleasant holidays by taking some simple steps between now and the end of December to get organized for the celebrations ahead. Over the next several weeks, I'll be sharing tips designed to make the holidays less hectic; this week, I'll start with some ideas on how to get your kitchen in better shape.

Ring (and bring) out the old
If you're like most of us, by this point in the year you have things lurking in your fridge, freezer, and pantry that you haven't used in months (if ever), can't remember buying, or, in the case of mystery leftovers, can't quite identify. The span of time before the food-heavy celebrations of the end of the year begin is the perfect opportunity to weed out the unneededs, undesirables, and unidentifiables from your kitchen. Even if you won't be hosting big meals or parties during the season, chances are you'll need extra storage space for holiday foods you get from others; in addition, clearing out the old stuff will help keep your food supply safe (as you won't risk eating or serving anything past its prime) and will help you start 2008 off on an organized foot.

Enlist some assistants (in the form of kids, your partner, a friend, or a neighbor) and do a thorough sweep of the food in each area of the kitchen (including any space you use for extra or longer-term food storage). Toss anything that's expired, stale, dusty, or that you haven't used in more than a few months. Foods that are unexpired and still in good shape but won't find their way to your table anytime soon are great candidates for donation to your local food bank, where they'll be put to use to serve folks in need.

Put what you'll need front and center
If you'll be doing any significant cooking or baking over the holidays, identify the ingredients you might need and rejigger your storage spaces slightly so those items are easy to find and grab. For example, if you don't do much baking during the rest of the year but are planning to whip up multiple batches of cookies around Christmas, gather things like flour, baking powder, sugar, and decorating supplies in one fairly central and easy-to-access spot so you won't have to dig for them (or run out to the grocery store and buy multiples) when it's time to get started.

Prepare for leftovers
Holiday meals and parties almost invariably mean leftovers, so it's smart to keep a few storage supplies on hand to get yourself prepared. Now's the time to reacquaint yourself with all of the food storage containers that might be roaming around your kitchen. Gather them all together, and take the time to match up containers with lids, getting rid of any orphans. (This is the perfect activity for kids, and is a great way to get even young children involved in the organizing process.) Toss or recycle any plastic containers that are warped or that have any sort of scratching or scarring on the inside; these scuffs can leach chemicals into food stored inside the containers. (And as a general rule, never heat leftovers in a plastic container that's not specifically labeled as being microwave-safe or heat-resistant.)

If you don't have any--or enough--food storage containers, invest in a new set. I'm especially fond of Pyrex's glass containers, which are sturdy, stackable, easy to clean, and can be put in the fridge, freezer, microwave, oven, and dishwasher. For storage containers you'll be giving away, consider emptied and cleaned coffee cans, large yogurt containers, and other reusable packaging. Keep all of your food storage containers stored neatly in one spot so they'll be easy to grab when you need them.

Make a list
Finally, avoid last-minute runs to the grocery store by creating detailed lists of what you'll need for the meals and celebrations you'll be hosting. For large meals like Thanksgiving dinner, make a list of staples you can buy ahead of time (such as stock, oil, flour, and dried herbs) as well as a list of things to buy a few days beforehand (essentially anything that can't linger in the fridge for too long, such as vegetables, fresh herbs, milk, and fruits). Keep your lists posted in a convenient spot so you can add to them as needed.

Take the opportunity this week to start to get your kitchen holiday-ready. You'll be better prepared for the celebrations ahead and will be able to spend more time enjoying them and less time stressing about them.
You Should Also Read:
Pyrex storage containers


Related Articles
Editor's Picks Articles
Top Ten Articles
Previous Features
Site Map





Content copyright © 2023 by Emily Wilska. All rights reserved.
This content was written by Emily Wilska. If you wish to use this content in any manner, you need written permission. Contact Kelly Jayne McCann for details.