Napping Your Way to Beauty and Wellness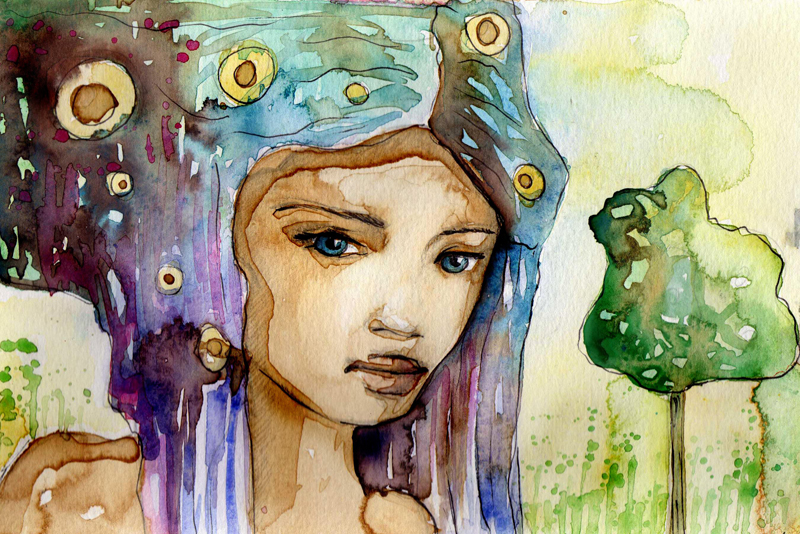 The new coffee break seems to be an afternoon nap. Did yo know that a 20 minute nap can positively effect your productivity, mood and wellness? You all know what lack of sleep or little rest will do to your skin. You'll look drained and your eyes will begin to develop dark circles and bags under them.
No matter when you take your nap, afternoon or early evening, it's a great way to rejuvenate and keep your skin looking healthy and fresh. Finding yourself in the middle of an energy slump can be a daily nuisance and we all know that this can happen. So napping to the rescue!!
Nap Time at Your Favorite Spa
Napping is the new trend in Spa offerings. You can actually have a membership that allows you a certain amount of time each month to come in and take a nap. For as little as $1 per minute, you can pay for your nap. Some of you are thinking, Why would I pay to take a nap when I can close my office door?
We all know that a closed door at work does not necessarily mean privacy. Knock knock, from your colleague in the office down the hall. Knock knock from your girlfriend wanting to know if you're going out for lunch. Work from home? Knock knock from your children and your hubby wanting you attention.
Some Spa facilities have created environments that allow you to take a nap in zero gravity position and in a cabin that's pitch black. You're awakened with a five minute simulated sunrise. There's also customized aromatherapy and sounds that meet your individual needs.
Other spa facilities have created Neuro Spa beds that are equipped with therapeutic acoustic technology that transmits multi-frequency acoustic vibrations. They actually transmit music to your nervous system that communicates to your muscles and mind to release unwanted tension.
As you can see, napping has taken on a whole new meaning when it comes to your health and well being. However it happens, take a nap whenever you're feeling low on energy. You'll feel refreshed and look great.
That's it for this week,
As Always ...
Dedicated To Your Beauty
Juliette's Website
https://www.nyrajuskincare.com


Related Articles
Editor's Picks Articles
Top Ten Articles
Previous Features
Site Map





Content copyright © 2022 by Juliette Samuel. All rights reserved.
This content was written by Juliette Samuel. If you wish to use this content in any manner, you need written permission. Contact Juliette Samuel for details.