Mission and Vision Statements-Do You Use Them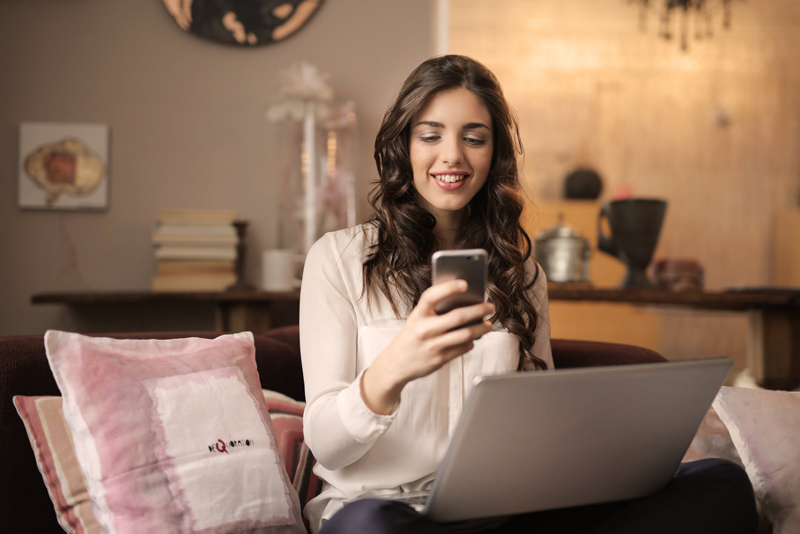 Mission and vision statements should still be the priority for doing anything no matter what, just like goals. In fact your goals are based on the vision and mission of your ezine or newsletter. It is these two things together, vision and mission, that goals and objectives are built on. Both of them serve as a foundational base from which you grow and expand into a coherent overall entity.

If you summed up your reason or purpose (notice I did not say reasons or purposes) for doing what you are doing in one or two sentences, what would it be?

Ever heard the saying: "How do you eat an elephant---one bite at a time." Vision and mission statements along with goals and objectives are all components in helping you to devour the entire elephant (your newsletter or ezine) one bite at a time, one step at a time. Here you learn what you need to do (your mission) and how you are going to be motivated to do it (your goals). You always look at the whole of your vision and not just the pieces (your objectives). So the mission here is to *eat* (work on the pieces one at a time). One action word to describe the mission in this sense. Your mission is to what....?

Vision Statement
Creating a vision statement and putting it in writing will help rekindle your passion once it becomes nothing more than that of a flicker. Your vision statement will serve as a guide to help you stay focused on your end result, which is, your vision. It will also guide you in visualizing where you will be once you have accomplished all the goals and objectives you've created.

Vision is on going. It's like putting together a puzzle. You have all these pieces just laying around. Some how you have to find a way to put them together in order to complete the picture itself, as a whole. But the time it takes you to put all the pieces together becomes your mission. Therefore you have your mission statement.

In Habakkuk 2:2 of the bible it states, "Write the vision, and make it plain upon tablets, that he may run that reads it."

Writing down your visions should be something that is a no brainer. By writing them down you yourself are able to read them and then run with it. In other words you will be able to know and understand what it is you are to be doing to reach your vision. This is where you simplify if things get to hectic for you.

Mission Statement
In creating a mission statement one must look at the vision. The vision is the whole of the pie. But the mission is the ongoing thoughts of how to divide it, cut it, or shape it. This is an ongoing process. This is the act of the mission.

Having a mission statement is how you mobilize yourself into staying active and engaged in reaching your visions destiny. The mission statement states (to you---):

* Why--you---are doing what you are doing (the passion of the vision)
* What-- you----are suppose to be doing on a consistent basis (mission plan for the vision)

The mission statement is the *action plan* to be accomplished once everything is said and done. Once finished, you will have arrived at your vision. A mission statement is nothing but a mere tool to use in getting you to where you want to go. So I encourage you to spend some quality time focusing on the vision and mission of your ezines and newsletters. From there, build your goals and objectives.

Human beings are very creative in their own right and this helps you look to something that is perfect in sight. But you will have to work from the ground up to build and shape it to that perfect point. This is why it's always good to know what you want and what your passions are for your publication.

And this will be your driving force for everything else you do toward your ezine or newsletter.
You Should Also Read:
Setting Objectives for Goals
What are Your Writing Goals for the New Year


Related Articles
Editor's Picks Articles
Top Ten Articles
Previous Features
Site Map



Follow @EzinesEditor
Tweet





Content copyright © 2022 by Grace D. Dooley. All rights reserved.
This content was written by Grace D. Dooley. If you wish to use this content in any manner, you need written permission. Contact Grace D. Dooley for details.