Top ten Nightmare on Elm Street death scenes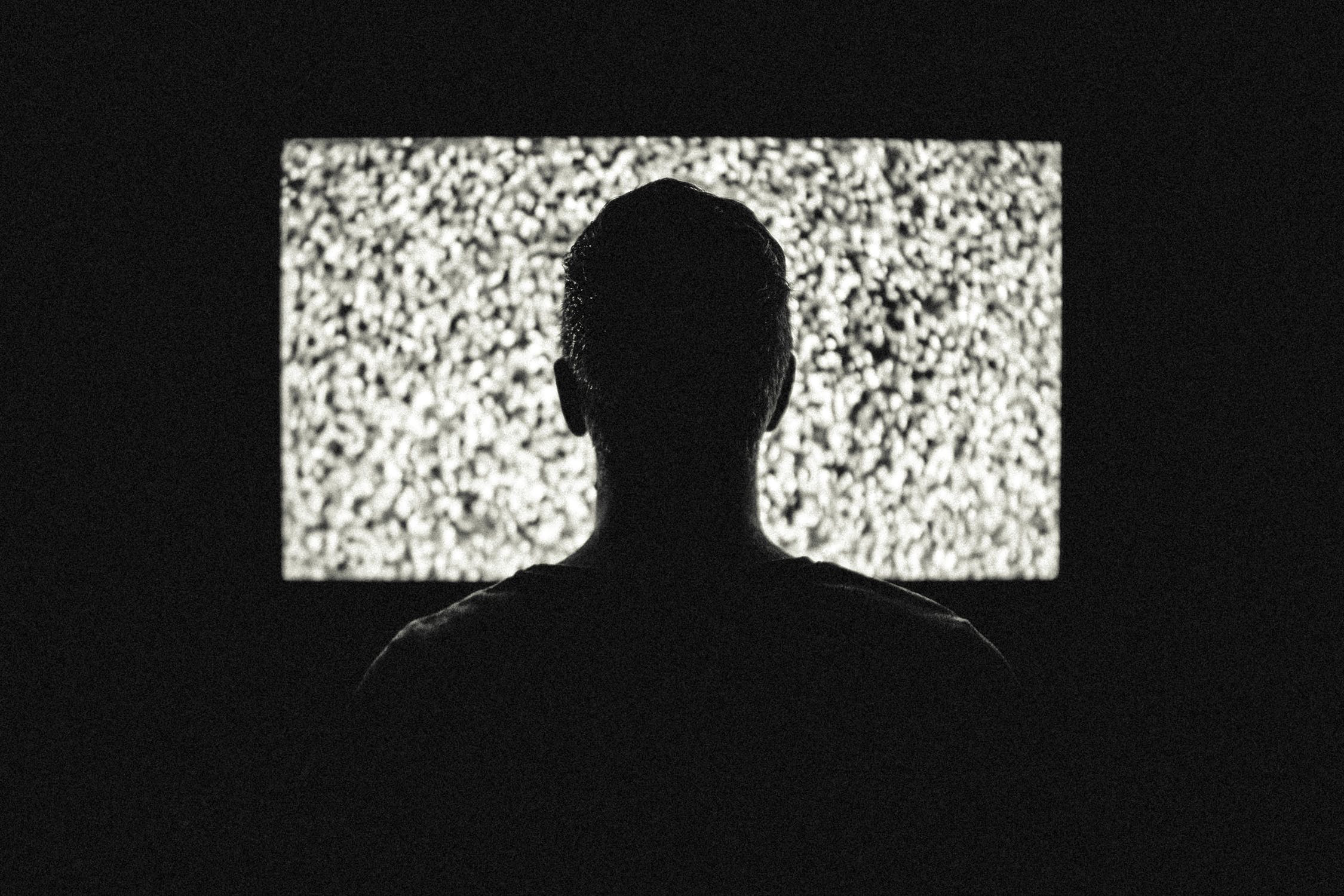 10. Fred Kruger (Robert Englund).
A Nightmare on Elm Street 4: The Dream Master – Okay, here at number ten we find the villain himself, being killed off for the fourth time at the end of the movie. This end scene deserves props for the fantastic special effects shown, as the souls of all of Freddy's victims literally rip him apart by exploding from his being. Props to Robert Englund who plays Freddy, for being one of the best, and scariest villains in horror history.

9. Mark (Joe Seely). A Nightmare on Elm Street 5: The Dream Child.
This death scene is really rather odd and imaginative, so that's why it made the list. In Nightmare 5, geeky, comic-book fanatic, Mark, thinks he can kill Fred by using his "comic book" powers against him. Wrong! Freddy turns into an Arnie type 'Terminator' character and then literally rips Mark to pieces with his razored glove. Leaving poor Mark a pile of paper trash on the floor. At this stage in the franchise the movies had become very comic book like anyhow, so it was also quite post-modern.

8. Dan Jordan (Danny Hassel) A Nightmare on Elm Street 5: The Dream Child.
Dan is the protagonist's boyfriend, Alice (Lisa Wilcox) in Nightmare 5, which is unfortunate for him. Dan has a very grisly death scene, as he falls asleep at the wheel of his motorbike. The bike literally comes apart and starts to mesh into Dan's skin, the parts pushing there way up through his arms, legs and face. However when the bike crashes, that's exactly what it looks like, leaving no-one other than Alice aware of Freddy; Another very imaginative death scene.

7. Nancy Thompson (Heather Langenkamp) A Nightmare on Elm Street 3: Dream Warriors.
The saddest of all of the deaths from the Nightmare franchise. This was a really horrible death scene to witness because of the character involved, Nancy; and was also when the movie franchise was still very credible. Nancy, our main character comes back from the original to help the rest of the Elm street kids kill Kruger. Freddy fools our heroine by pretending to be the ghost of her father (John Saxon), he then viciously stabs her in the last few minutes of the movie, which is a big shock. The only upside, which most people didn't get, was that Kristen (Patricia Arquette) while comforting the dying Nancy, wishes her into a 'beautiful dream.' If you read the comics you'd know that Nancy went on to be the keeper of 'good dreams', fighting against Freddy's nightmares. In the script, at the end of the movie when the light flashes on in the popsicle house, it was intended to portray Nancy back in her house, but fans took the meaning that it was Freddy – alive again.

6. Debbie (Brook Theiss) A Nightmare on Elm Street 4: The Dream Master
Okay, this is a real gross one. Character, Debbie loves working out and hates bugs. Freddy uses this to his advantage while stalking her in her nightmare. Debbie, innocently working out, falls asleep. Freddy appears and pushes the weight back so far it breaks the skin on her elbows, but it gets worse. We then see her arms fall off and get replaced by a cockroaches; as he chases the hysterical Debbie into a roach motel, she turns into a giant bug before getting squished – all very surreal, but brilliant - that is except for Debbie.


You Should Also Read:
Official 'Nightmare on Elm Street site'
IMDB Heather Langenkamp's career
A look at the TOP FIVE Nightmare death scenes


Related Articles
Editor's Picks Articles
Top Ten Articles
Previous Features
Site Map





Content copyright © 2022 by Steven Casey Murray. All rights reserved.
This content was written by Steven Casey Murray. If you wish to use this content in any manner, you need written permission. Contact Steven Casey Murray for details.