Make your own rose petal beads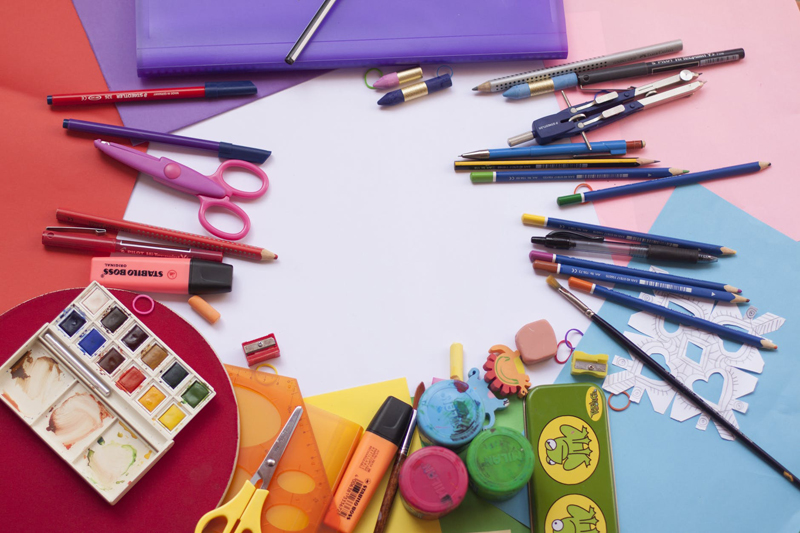 Beautiful, handcrafted rose beads are simple and elegant heirlooms. The tradition of crafting beads from rose petals stretches back to the Victorian area and likely even earlier. Brides would send their wedding flowers to convents to have rosaries created. Fragrant beads made from flower petals and herbs have been crafted into necklaces, bracelets, prayer beads and many items meant to be worn close to the skin. Your body's warmth naturally releases the gentle rose fragrance.

Step 1:
Collect your rose petals. Choose the most aromatic roses you can find. Heirloom roses tend to have stronger fragrances while being a bit smaller in size.

Step 2:
Pluck the petals from the flower and grind them into very small pieces. This is one place we have the advantage over our ancestors. Go ahead and get out your food processor and chop away.

Step 3:
Place the rose petal pieces into a pot and add enough water to just barely cover them. Cast iron has been used traditionally but you can use anything other than aluminum. You can also place them into a crock pot if you'd like to save space on your stove.

Step 4:
Heat your mixture to a simmer for about an hour. Never allow the mixture to boil! Repeat this step twice a day for 2 or 3 days.

Step 5:
When the mixture is the texture of soft clay or bread dough, roll a thin snake of dough into your hands. Cut equal size portion of the dough and roll into balls. The beginning size of your bead should be larger than your desired final size, as the beads will shrink while drying.

Step 6:
Push a quilting needle into each ball and stick into a pin cushion or thread the beads onto a string for drying. If using a string, allow space between each bead for airflow and so you can move them around.

Step 7:
Allow the beads to dry for about a week. Make sure you move the beads around a few times per day to avoid having them stick to the pins or string. The exact drying time depends on the weather and how damp your beads are when you make them.

Step 8:
When you beads are completely dry, string them onto beading wire or elastic.
Create your unique piece of jewelry made solely from rose petal beads or other beads to your creations.

Step 9:
Wear your beautiful new beads with pride and joy!
Make sure you protect them from the rain, as excess moisture can cause them to deteriorate.

With proper care, your rose petal beads can become a treasured heirloom. Keep them in an airtight container to help retain their fragrance and don't be afraid to add a bit of essential rose oil to refresh them if needed in the years ahead.



Related Articles
Editor's Picks Articles
Top Ten Articles
Previous Features
Site Map





Content copyright © 2022 by Debbie Striker. All rights reserved.
This content was written by Debbie Striker. If you wish to use this content in any manner, you need written permission. Contact Jana Taylor for details.