A New Year, a New Outlook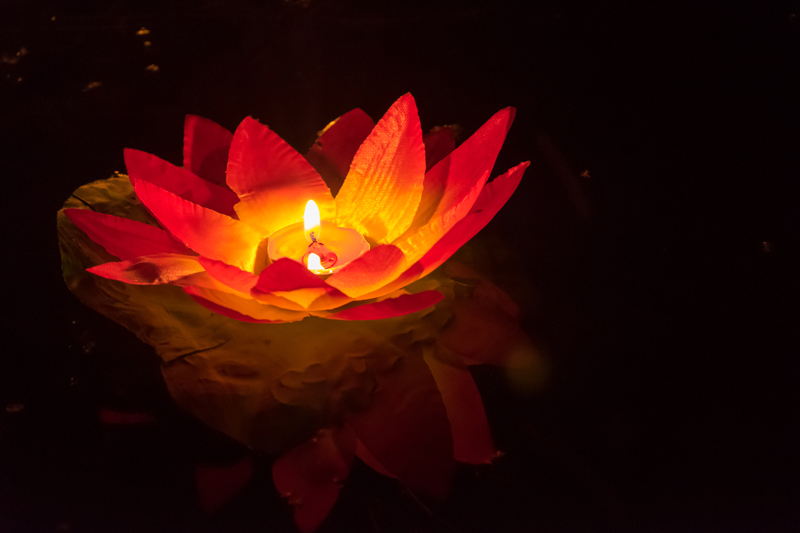 Another year is coming to a close. At this time most people are ready to say goodbye to the challenges the past year has brought while being grateful for the blessings received both large and small. In addition, there is renewed hope for the upcoming year just on the horizon.

At year end there is a lot of celebrating with family and friends, which is a wonderful way to enjoy the company and support of caring loved ones. Wishes, hopes, and dreams for the new year are shared, and there is a positive energy in the air. Feasts, fun, and festivities are the order of the day. These experiences leave us feeling upbeat and ready to take on another year full of promise.

This is a good time to look within and to personally evaluate your own life. What was it you put aside this year that left you feeling unsatisfied? What dreams did you not address that you should have? Were there people you really wanted to help or to visit who you did not find enough time for? Were you a little too selfish in some aspects of your life and maybe not giving enough? Did you overextend yourself to the point of exhaustion? Are you truly happy? What can you do to make effective changes to bring about more peace for yourself and for others around you in the coming year?

The key to happiness is balance. If you are out of balance you will not be at peace with what you do in your daily life. Not only is it important to take good care of yourself mentally, physically, emotionally, and spiritually, but it is also important to extend yourself to others around you. Giving is the catalyst to receiving, and to give another human being the gift of love, compassion, and support not only affects the other person, but will leave you with a feeling of purpose and value for who you are and what you do with your life.

For the upcoming year think about a fresh outlook. Think about what will enhance the quality of your life with activities that you can do just for yourself. Being the best you can be will radiate outward and affect those around you. At the same time, think about what you can do to bring joy to others. Love is contagious, and a small kind gesture on your part can start the flow of goodwill towards all mankind. A new year is a great time to change attitudes, actions, and affirmations. All of us deserve peace and love, and all of us are responsible for bringing it about. Let your light shine brightly in the year to come and embrace the fullness that is life. The possibilities are endless.



Related Articles
Editor's Picks Articles
Top Ten Articles
Previous Features
Site Map





Content copyright © 2022 by Debbie Grejdus. All rights reserved.
This content was written by Debbie Grejdus. If you wish to use this content in any manner, you need written permission. Contact Debbie Grejdus for details.