A Season Final - Golf Luncheon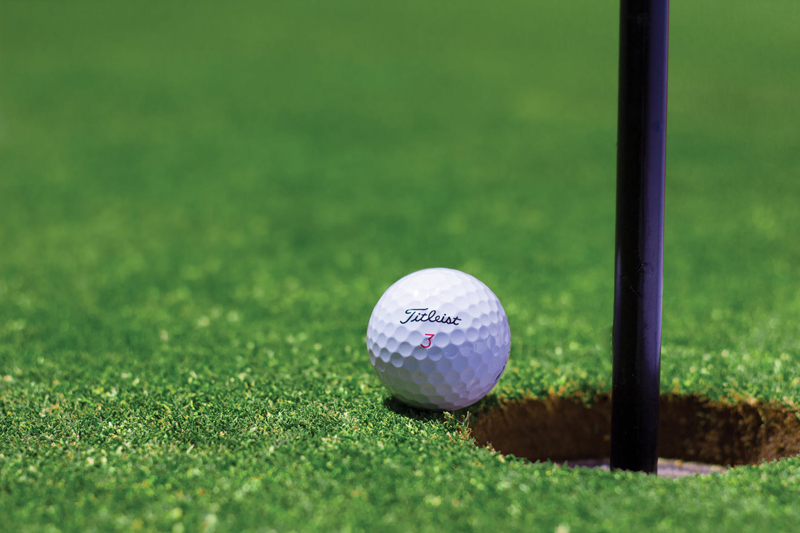 Our Mill Creek Ladies Golf Association season has come to a close at least for two months. We will start up again February and start another year of golfing in 2008. As a season ending event we have been having an 11:30 a.m. luncheon and had 41 members signed up to participate this year. Some had invited guests in hopes that they will think about joining our group.
I arrived early as I had registration cards I wanted to place at each place so we could get our members to sign up for the coming year. This would help our year book chairman, treasure and calling committee to have a list of these early registration cards. I also placed on this card the different events the members wanted to sign up for in the coming season. We also had a place for email address, street address, telephone number, birthday and spouse. These are things we have added to each person who becomes a member of our LGA group year book. By having the email addresses it makes it easier for our calling committee to just email everybody of coming events and notices.
Our social chairman had made arrangement for our luncheon at the Stagecoach Inn a popular place to dine in our small community. We were served broth and hush puppies to munch on before given a large toss salad and more hush puppies and rolls. Our desert was peach cobbler with ice cream and it was enjoyed by all. Wine was also available for those who wished to partake.
After our luncheon the prizes for Ringer and Birdies were given out, since this was my job for the past two years I had all the prize money in envelopes ready to hand out. For the birdie tree participants I found a magnetic blue bird ball marker and designed a clasp and magnet so they could be attached to a visor. Since we only donate $5.00 to be on the birdie tree I had to shop wisely. There still was money available for the three place winners. Our top birdie girl had a total of 49 birdies for the full year and was far ahead of the next two places.
In the Ringer game you post a score in February and then try to improve on that through out the year. I never felt like this showed most improved golfer, as our ringer scores posted early were never posted on the same day. It seemed like they would post it whenever they had a bad round then had something to earn a prize for is they improved during the year. Maybe this was being skeptical but checking those rounds during the year it was pretty obvious those early high scores were planned by some individuals. In the Ringer game I divided this up into two sections. I had three flights in the Ringer game and three flights in most improved Handicap player. I felt that to be the most improved golfer you needed to lower your handicap to win.
This ladies golf group has through the years changed their Ringer to include any time you played golf if you were with an LGA member you can improve your scores. This made lots of work for me the Ringer chairman as you had to be alert every day the course was open to look for cards posted for Ringers. I then had to check the card to see if any holes had been improved. I kept these all on an excel program file on my computer so it made double work to check the chart posted in the locker room and then correct my excel file for the final posting. With 30 girls listed on the Ringer board this made for a busy season.
This also happened with the birdie tree, each time a player had a birdie when they were playing with an LGA member she could add her name to the birdie tree. Since many birdies were charted I had to divide it into two divisions from February to June and then from July to November. It created lots of work and for this reason we decided that this should be changed to posting these Ringer and Birdies only on Ladies Day which is our Wednesday play. If anyone wants to be part of this they need to be sure and play on that day. We are thinking of new ways to keep the interest up in more new players so hopefully this will help. Some times change is good it gives a new outlook on the game. I always say if you don't change you don't grow so we hope we grow this coming year.
My ebook "Golf is Forever" is now available. Check out this web site to find what it is about and how to order a copy.
https://www.bellaonline.com/ebooks/ebook137
You Should Also Read:
Mill Creek Golf Club


Related Articles
Editor's Picks Articles
Top Ten Articles
Previous Features
Site Map





Content copyright © 2022 by Letta Meinen. All rights reserved.
This content was written by Letta Meinen. If you wish to use this content in any manner, you need written permission. Contact Sandy Eggers for details.