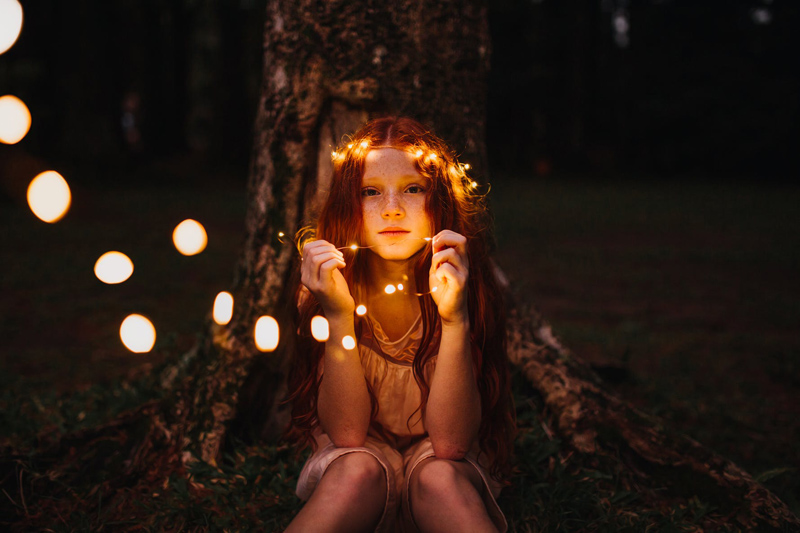 Fred Claus, played by Vince Vaughn, has lived his entire life in his younger brother's very large shadow. Though Fred has tried, but ended up felling unappreciated, he found it very difficult to live up to the example set by the Nicholas, played by Paul Giamatti, who has been nothing short of perfect...but well...a saint. True to form, Nicholas grew up to be the model of giving. Even as a child, Nicholas gave to the needy and those less fortune. While Fred, in the other hand, became the polar opposite: a fast-talking repo man who steals just about everything he repossesses. He, eventually, runs out of money and luck when he arrested for not having a license to work on the street as a Santa Claus impersonator. Nicholas is called upon to bail his brother out of jail. But, this is on one condition that is clearly against Mrs. Claus' better judgment: that Fred come to the North Pole, repay his younger brother and earn the money he needs by working in Santa's Toy Shop. The trouble with this agreement is that Fred isn't exactly elf material and, with Christmas fast approaching, Fred could jeopardize the jolliest holiday of the year.

Stationed in the Naughty-Nice Department, Fred is tasked with reviewing the files of all the children and deciding whether or not they are naughty or nice. However, things start to get complicated when Clyde, a vengeful efficiency expert who apparently monitors all holiday gift-giving creatures to make sure they're meeting standards, played by Kevin Spacey, arrives at the North Pole and threatens to shutdown Santa's Toy Shop and relocate him to the South Pole. With his three-strike policy in place, Fred easily earns Santa his first strike by distracting the elves from their work with a party. Frustrated, Santa sends Fred packing, but not before giving him a farewell gift. A gift of regret from their past. After his return to home, Fred opens the gift from Nicholas. He now knows that he must return to the North Pole and to help his brother.

Upon his return, Fred finds that Clyde has succeeded in shutting down Santa's Toy Shop. Faced with the difficulty of encouraging the most discouraged elves into making toys for all the children, he finally manages to convince them to make the toys needed for him to deliver by sunrise. However, while out on his delivering, Clyde does his best to stop Fred. But, Santa quickly recognizes Clyde as one of his naughty-listers, a mistake that Santa attempts to remedy by presenting Clyde with the one gift he asked for many years ago.

Does Clyde have a change of heart? Is Fred able to save Christmas and win the respect of his family? You'll have to see Fred Claus to find out.

Warner Bros. Picture presents, a Silver Pictures production, in association with David Dobkin Pictures and Jessie Nelson Production, presents "Fred Claus." A film directed by David Dobkin of the "Wedding Crashers", and screenplay by Dan Fogelman of "Cars".

Vince Vaughn as Fred Claus
Paul Giamatti as Nicholas "Santa" Claus
Miranda Richardson as Annette Claus
John Michael Higgins as Willie
Elizabeth Banks as Charlene
Rachel Weisz as Wanda
Kathy Bates as Mother Claus
Kevin Spacey as Clyde



You Should Also Read:
Fred Claus: Official Site
Fred Claus: Trailers


Related Articles
Editor's Picks Articles
Top Ten Articles
Previous Features
Site Map





Content copyright © 2022 by Cathy Spearmon. All rights reserved.
This content was written by Cathy Spearmon. If you wish to use this content in any manner, you need written permission. Contact Cathy Spearmon for details.