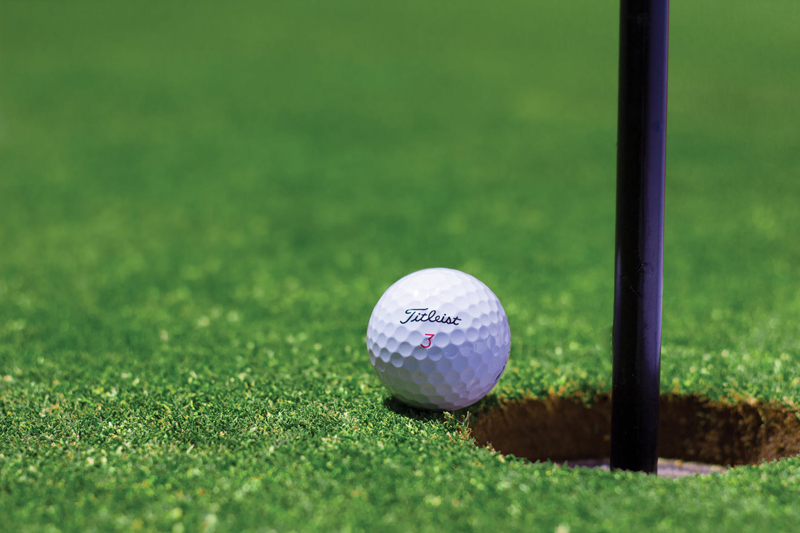 This past Friday we had our golf group tee time at the Mill Creek Golf Club in Salado, Texas and twelve gals showed up to play. The captain in charge of this game was her first time to handle the group. She had a great game called the 1, 2, 3 Scramble which was organized with A, B, C, D players. She had all the score cards marked out with handicaps and we were sent out to play.

The game in each foursome was to record one best score on the par fives, two best scores on the par fours and three best scores on the par threes minus handicaps. That is where you get the 1, 2, 3 Scramble it was a great mix that included all types of players.

For December 8th we were having some unusual warm weather, a little windy but not enough to hinder our play. Since we have a 27 hole golf course and one of the nine holes is under repair of the sand traps. We were to play our Mill course and Springs course as our Mill course had just finished rebuilding the sand traps and these are a challenge. Our Director of Golf had given us lessons on how to get out of the new sand which has helped but it still has caused trouble for some of us.

I have played with my team members many times and it was a friendly group. We all had our bad shots but it was our D player that we were most proud of. She has worked hard on her game as she just took up golf last year and has had countless golf lessons. On our most difficult hole two of us were out of bounds and another in trouble on our drives. She hit a beautiful drive and a great second shot which took her down to our creek.

Now this hole is difficult because the green is located just above the creek with the bank lined with limestone rocks. It causes havoc to many of us in trying to land on the green we try to aim at the bank beyond the green or even the sand trap beside the green. As she approached her ball I heard her say to herself, "Hail Mary Full of Grace". She took a nice swing and the ball soared high hit a rock and bounded straight in the air and on the green. We all cheered as she was in shock and she blessed that rock. She had a chance for a birdie but got her par and with her three strokes on that hole sure did help our score.

She was in awe and so pleased as it was a boast to her spirits, I told her those Hail Mary's must have worked. As we progressed we came to our Springs course and we have a par three that is positioned high above the green. Our "D" player made a nice swing again and her ball soared to the green landed in front and kept rolling towards the hole. We all yelled to go in, but it stopped short. She pared another hole and was so pleased with herself that will surely help her confidence. It is so much fun to watch a new golfer improve and fall in love with this game.

After all the players came into the club house we found out we were the middle of the pack as the last group to come in wiped us all out with their great playing. It was a fun game and was so pleased to have this many turn out to play. It gave me a chance to share a little Christmas cheer with everyone with a bag of goodies. I heard that some of them helped themselves to treats while out on the golf course. I love a good round of golf with good friends and a challenging game makes a day complete.

You Should Also Read:
Mill Creek Golf Course


Related Articles
Editor's Picks Articles
Top Ten Articles
Previous Features
Site Map





Content copyright © 2022 by Letta Meinen. All rights reserved.
This content was written by Letta Meinen. If you wish to use this content in any manner, you need written permission. Contact Sandy Eggers for details.