Prizes from www.exclusivesportsjewelry.com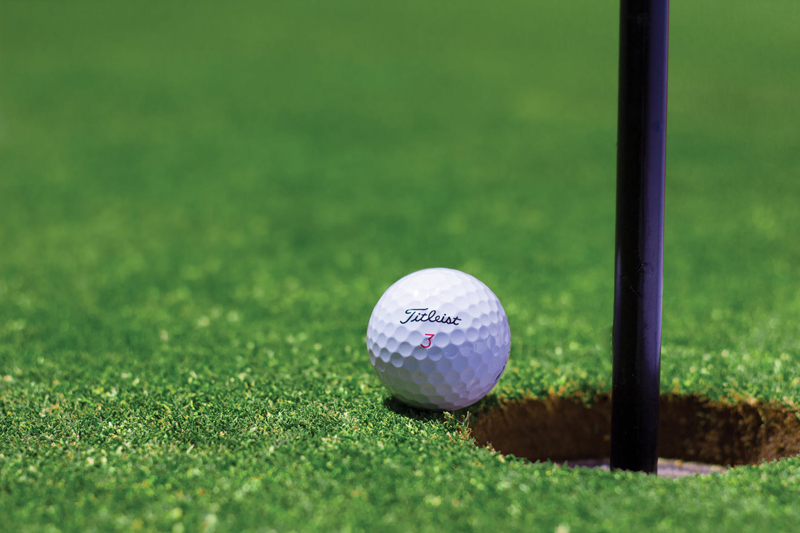 When surfing the internet looking for places to buy golf prizes and awards and I run across an excellent web site called www.exclusivesportsjewelry.com. I was pleased with the selection this web site has in jewelry for both Golf and Tennis and I found the prices were very reasonable. They do have some pricey 14K gold and silver jewelry so if you so inclined and your ladies group can afford such gift they have a great selection.

Our Ladies Golf Association is more on the laid back type as our fees to belong to the extra golfing events is minimal so I have to check out the least expensive variety. We are hoping to start a type of awards system where you work to break 100, 90 or 80 then there are special pins or tacks that can be given for this. We also want to change our birdie awards and have our players work at getting a birdie award for having a birdie on different holes on our golf course. This way one could have a pin or tack to add to her collection when they birdie separate golf holes.

As working through this web page I found so many choices plus they had a variety of different things one could work for. A new game I had not heard about before was the 2 club. This would be the same as a birdie when you make a 2 on any golf hole. The pin is a gold number 2 with the word Club under it. They also had a bag tag a play could have when they join the 2 club by having a 2 for a score. This may be for more men who would want to start this as the birdie would not appeal to them. I thought that was a neat idea and would be another way to earn a pin to ones collection.

I also run across another game of a Putting league as this would appeal to golfers who were just starting out or ones that feel they could not compete in a 9 or 18 round of golf. They also had pins and award that would go with this game. It would be set up on the putting green and have the Director of golf or Pro to arrange the holes on the putting green so a nine hole round could be played. Times could be arranged that would suit the people who would be interested in this type of an arrangement. It could really be a challenge if mixed couples would take this on it could be a good time and a chance to stay afterwards for drinks and a meal.

As I was surfing this web site I came upon a gold heart with a golf ball inside the heart. I thought this would be perfect for our ladies. We have a golf hole that is called the Heart of Texas and the green is shaped like a heart. We could give pins like this if any lady birdies this hole. This hole is a par 4 and would be a challenge for any lady to win this pin. I have two ladies on a committee to come up with several items that our members can work for during our next year season. I am sure you will get your own ideas after surfing through this web site.

I have sent for samples of some of these pins, tacks or charms so our LGA board will have an idea of what we wish to present to the membership in February at our first Board meeting of 2008. Check out this web site for a good choice of awards on www.exclusivesportsjewelry.com you will be glad you did.

You Should Also Read:
golf jewelry


Related Articles
Editor's Picks Articles
Top Ten Articles
Previous Features
Site Map





Content copyright © 2022 by Letta Meinen. All rights reserved.
This content was written by Letta Meinen. If you wish to use this content in any manner, you need written permission. Contact Sandy Eggers for details.