Tiger Eyes on Golf Digest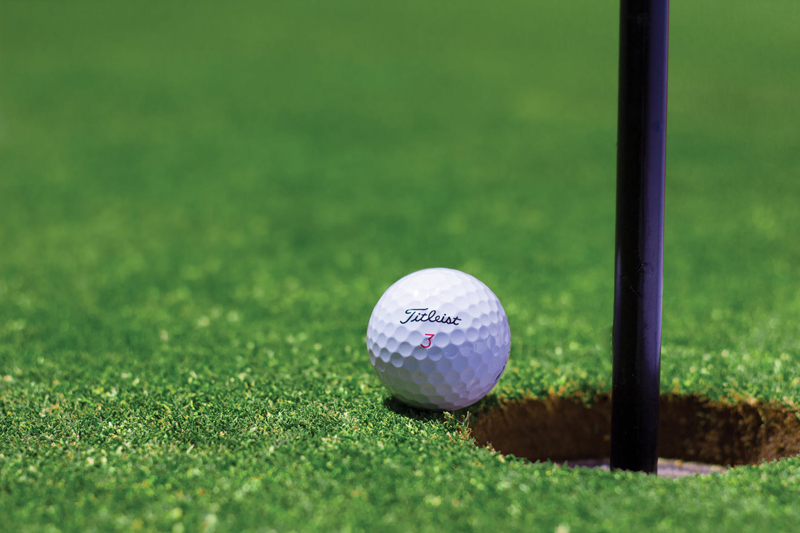 On the cover of Golf Digest new January issue is a picture of Tiger Woods in a deep concentration that tells of his intensity for the game of golf. Inside there is an editor's letter that is titled capturing the game face. It explains the expressions of Tiger are more like his father, soulful and the military man with a big heart. Tiger explains it as when his father was in Vietnam he did not show anger very often but when he did his looks were scary. Tiger relates this to his own game face to Earl's in combat, as Tiger says under pressure his father gets "Icy".

In this editor's letter photographer Walter Iooss Jr. describes Tiger as not only has he beaten the rest of them mentally, he dwarfs them physically. Walter wanted to show the intensity that Tiger gets when in competition. This is what most see close up on Sunday afternoon at most important tournament he mentioned Augusta.

The article explains that Tiger is getting more interested in the military or saying he is consumed by it, as a connection to his father. He is parachuting out of planes, visiting the troops and uses the training technique of the Navy SEALs. Jerry Tarke Editor in Chief of the Golf Digest explains the photographer's work and his experience of making sports photographs. He will be shooting golf and for Golf Digest exclusively although he will be photographing other sports for Sports Illustrated.

There is an article accompanying these photographs called "The Year of Living Dangerously". You will enjoy this article as it goes into detail of Tiger's regime of preparing and working on his game. On one page is a quote by Steve Williams his caddie, "There was a sense of loneliness about Tiger that didn't go away for a long time". This is an excellent article and the photographs are exceptional. You will be interested to understand the reason why Tiger changed coaches and the new things he is learning about his swing plus playing the course. He is intense in learning every phase of the golf courses he will be playing. He keeps saying The greatest thing about tomorrow is, I will be better that I am today. And that's how I look at my life. I will be better as a golfer, I will be better as a person, I will be better as a father, I will better as a husband, I will be better as a friend."

Get this magazine Golf Digest for this article, but they have a tremendous amount of golf tips and lessons that I am sure you will find useful during your golf game. Remember January is the kick-off for the 2008 PGA Tour action so, be prepared for good golf. In this magazine you will find complete information about those 2008 Tournaments. Today December 16, 2007 Tiger won his own tournament and the announcers covered this magazine article with many recommendations for a good article. The win was not without suspense as Jim Furek was within two shots after nine holes on Sunday but it turned around after Jim three putted the tenth green. Tiger was on his way home with a score of 22 under. He is an amazing golfer and you will enjoy the article on Tiger in the January issue of the Golf Digest Magazine.

You Should Also Read:
golf magazine


Related Articles
Editor's Picks Articles
Top Ten Articles
Previous Features
Site Map





Content copyright © 2019 by Letta Meinen. All rights reserved.
This content was written by Letta Meinen. If you wish to use this content in any manner, you need written permission. Contact Sandy Eggers for details.