Spirituality and the Family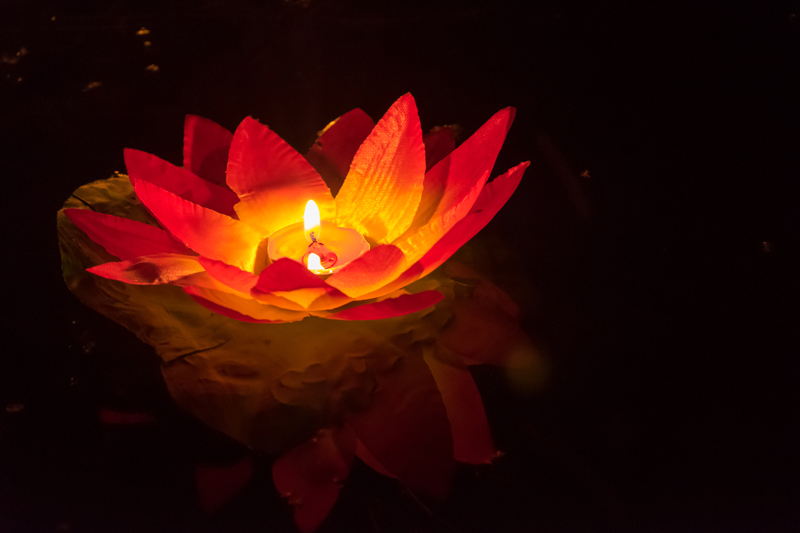 Our families mean a great deal to us in so many ways. Spending time with our families can bring about feelings of joy, comfort, and camaraderie. The loving bond of family can carry us through difficult times, and that bond adds great value to our lives. No family unit is perfect, but there is so much benefit enjoyed by everyone when we make the most of the time we have with each other.

Parents love us unconditionally, and are our greatest mentors and protectors. They instill in us our first belief systems and include us in their spiritual practices. Parents guide us through our growing years with support and encouragement, and when we are grown they continue to be a tower of strength. They remind us of who we were in our early years, especially remembering our childhood antics. They always seem to have one funny memory or another tucked into their pocket to reveal at just the right moment. Parents are the first people we love deeply, and they are always a part of our lives even when we are grown and have started our own families.

Children are an affirmation of life, and the love from a child is like no other. Their laughter and joy is infectious. With innocent eyes they view the world with wonder and curiosity. Our children are our greatest gift, our continuing legacy. As they grow and mature we see unique and beautiful people developing into respected members of society. Parents glow with pride around their children with every accomplishment achieved, while seeing a part of themselves within the lives of the human beings they have created.

Siblings can be our greatest friends and champions. They share our history and most likely have been our first playmates. We've shared secrets with our sisters and brothers that nobody else knows about, and they have been there right alongside us when we wanted to do something we probably shouldn't be doing. They understand us because they are in some ways very much like us, yet they are also quite different with their own distinct personalities, opinions, and talents.

Grandparents help us to understand our roots. They are an endless source of information about our past, and they are only too willing to share stories of days gone by, rich with memories of the historical and personal events they have experienced. They are quick to offer advice and guidance, even if a bit old fashioned, but always with great love. Grandparents have a lot to teach us if we give them the time to share what they know.

Even the relationships with our extended family, which includes our aunts, uncles, and cousins, add value to our lives. They take part in family events and have their own unique views to share. Their presence adds another level of caring within the family unit, and we welcome them at gatherings to enjoy their humor, well wishes, and expressions of love and kinship.

The family offers a sense of belonging, and it is through the experiences with our families that we learn about respect, love, caring, and support for one another. Within the family hierarchy we know we have a special place and a unique purpose, and that we are loved for who we are as individuals. It is in the presence of our families that we feel a sense of home, peace, and joy. The time we share together is often full of fun and laughter. Our families know us like most people don't, and they keep our secrets safe within their loving hearts. Families give our lives richness, and within that circle of love we know we are not alone on our journey. Families are indeed a treasure to the spirit.



Related Articles
Editor's Picks Articles
Top Ten Articles
Previous Features
Site Map





Content copyright © 2022 by Debbie Grejdus. All rights reserved.
This content was written by Debbie Grejdus. If you wish to use this content in any manner, you need written permission. Contact Debbie Grejdus for details.