Last-Minute Holiday Shortcuts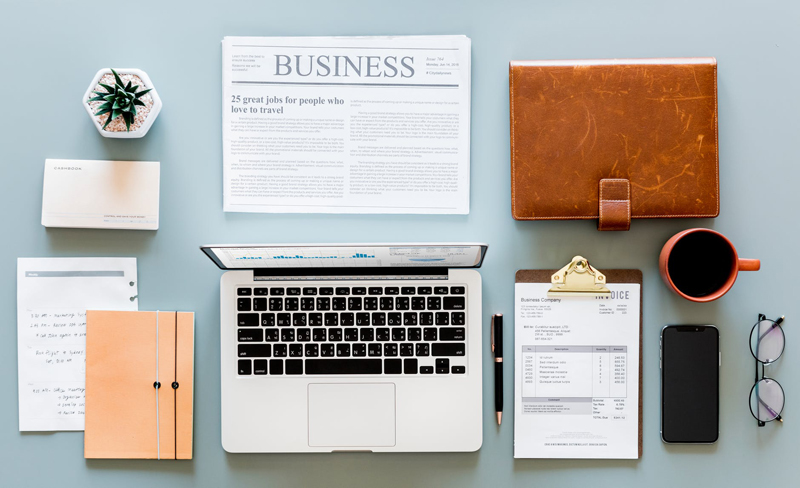 During this last week of preparations before Christmas, it's easy to get overwhelmed by all that's left to do and how little time there is to do it. Rather than trying to do everything perfectly, why not take a few shortcuts? These time- and stress-savers will help you keep your sanity and have energy left over to enjoy the holiday.

Stop wrapping gifts
Here's the truth: most gift recipients are far more interested than what's inside the box than what's wrapped around it. Wrapping gifts adds a festive note, but it can suck up a lot of time. Find the middle ground between elaborately wrapped gifts and naked packages by putting presents in gift bags. With a bag, a few sheets of tissue paper, and a bow or ribbon, you've got a lovely presentation with very little work. Plus, you can re-use the bags next year, which means less waste and less expense.

Want to make things a bit more personalized? Grab a stack of paper grocery bags (of various sizes, if you can swing it) and put the kids in your life to work decorating them. Voila--a fun holiday activity for the little ones and unique gift bags for you.

Shop online and ship directly
The window of opportunity for Christmas mailing is starting to close, but there are still a few days to take advantage of expedited shipping. If you're buying gifts for friends or family who don't live nearby, make your purchases online and have the retailer ship directly to your recipients. Many online stores will wrap gifts for you (sorry, no hand-decorated gift bags) and include a message on your behalf. Direct shipping is also convenient if you'll be traveling for the holidays. Buy online, and have things shipped to wherever you're headed.

Send New Year's cards
If you haven't yet sent out holiday cards but intend to, take that task off your To Do list for this week and plan to send the cards as New Year's greetings in January (even if they're Christmas-themed). Write a note to your card recipients explaining that you didn't want your greetings to get lost in the December shuffle so you decided to wait until the turn of the year. As a bonus, any trips you might have to make to the post office to mail your cards will be markedly calmer and less crowded after the turn of the year.

Assign holiday meal homework
If you're in charge of hosting a holiday meal, share the responsibility of getting it on the table by assigning specific tasks to meal guests. You might call each person a few days beforehand and ask him or her to bring something in particular (a salad, a plate of cookies, an appetizer) or ask guests to pitch in and help with specific recipes on the day of the meal. (Reserve this tactic for use with people you won't mind working in your kitchen at the same time you are, and those you trust to get through recipes with no major snafus.)

Give yourself a break this week with these shortcuts. The holidays will be just as bright, and you'll be even merrier.


Related Articles
Editor's Picks Articles
Top Ten Articles
Previous Features
Site Map





Content copyright © 2022 by Emily Wilska. All rights reserved.
This content was written by Emily Wilska. If you wish to use this content in any manner, you need written permission. Contact Kelly Jayne McCann for details.