And When You Pray... Forgivness and Protection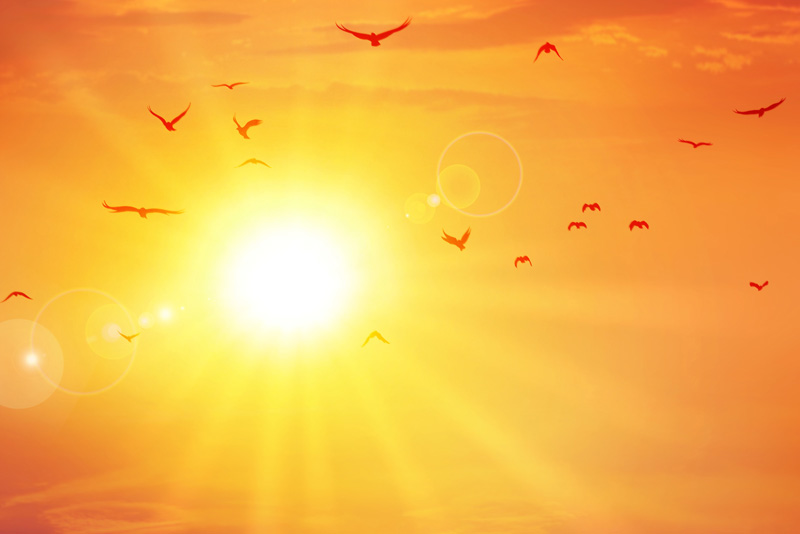 This week, in continuing the study of the Lord's pattern for prayer, I respectfully urge you to admit that you are not perfect – you are sinful - and that you need your Heavenly Father to forgive and to protect you. The Lord our God cares so much for us that He counts the hairs of our heads and marks our paths. This is why we should not fear when we are asked to name our sins before Him and to ask forgiveness for each one.
Matthew 6:12 "and forgive us our sins,(or debts)"
I think that we are asked to name each sin, not just to clump then into one big pile and say, "Forgive me because I have sinned." Ask forgiveness for the unkind thoughts toward your neighbor and for the unkind words toward your husband, whatever comes to your mind.
"just as we have forgiven those who have sinned against us.( or as we forgive our debtors)"
These words may more closely mean
forgive us our sins to the extent that
we forgive those who have sinned against us.
In Psalm 66:18, David said:
If I had not confessed the sin in my heart,
my Lord would not have listened.
Failure to forgive is sin. When we do not forgive someone, we create a distance that neither party can reach through. As we interfere with our relationship with others, we also interfere with our relationship with God.
When we sin, and we do everyday, we create debt with God. We will never be 'good' enough to pay this debt.
Romans 4:5 tells us that we cannot do any work that will make them right with God.
Romans 6:23 says, "For the wages of sin is death, but the free gift of God is eternal life through Christ Jesus our Lord."
Jesus paid the debt for our sins so that we won't have to pay the price, eternal death, and gave us eternal life. We are asked to forgive others who sin against us because of how much the Father has forgiven us.
Matthew 6:13
And don't let us yield to temptation,
We acknowledge that we are not strong enough to resist temptations or to stand firm during struggles and it is only God who can give us that strength.
But deliver us from the evil one.
This is the request of all who desperately desire to be kept from sin by the power of God. More than asking for the strength, it is prayer from the heart to be rescued.
1 Peter 5:8 warns, "
Be careful! Watch out for attacks from the Devil, your great enemy. He prowls around like a roaring lion, looking for some victim to devour."
If you have not done so, already, take a moment and receive forgiveness from the Father. No matter what you have done or how far you have strayed from the path of right living, Jesus has already paid the price and your debts are forgiven.
And as you pray, think about what He taught and what each phrase of the Lord's Prayer means.
Give glory to God.
For Yours is the kingdom and the power and the glory forever. Amen
You Should Also Read:
And When You Pray...
And When You Pray... part two
And When You Pray... part three


Related Articles
Editor's Picks Articles
Top Ten Articles
Previous Features
Site Map



Follow @LynneChapman
Tweet





Content copyright © 2021 by Lynne Chapman. All rights reserved.
This content was written by Lynne Chapman. If you wish to use this content in any manner, you need written permission. Contact Lynne Chapman for details.