Looking Back at Your Organizing Goals from the Past Year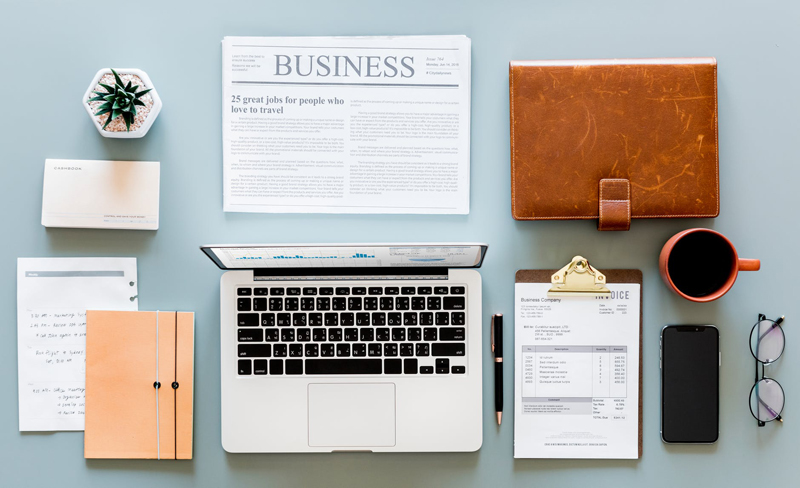 Many of us use the turn of the year as a time for making resolutions for what's ahead: what we'd like to do differently in the new year, goals we hope to achieve, and perhaps what mistakes or slip-ups from the previous year want to avoid in the months to come. When it comes to organizing, resolutions and goals are great tools for challenging yourself, tracking progress, and making lasting changes.

Equally important, though, is taking the time to reflect on what you've already accomplished. In an upcoming article, I'll give you tips on making realistic, achievable organizing resolutions for the new year; this week, I offer some ideas on how to tally and celebrate your achievements this year.

Think about where you started
Start by looking back at what you hoped to achieve this year, whether you set those goals in the form of resolutions last January or developed them throughout the ensuing months. What prompted you to make those particular organizing resolutions? What were your organizing frustrations when you set your original goals? What did you hope to change?

Take a look at how far you've come
Next, consider what's different now than it was when you made your resolutions earlier this year. Have you managed to keep a spot that always seemed to be a clutter magnet free of things that don't belong there? Are you regularly on time (or early) with paying your bills and following up on mail when before you always seemed to be socked with late fees? Does your home feel like the comfortable and welcoming place you've always wanted it to be?

Even if you feel like you still have some work to do to fully achieve your goals, take the time to write down what you have accomplished. Honoring how far you've come will help inspire you to keep going.

Gently note what could have been better
Finally,jot down a few notes about anything you wish you'd done differently, any lessons you learned in the course of working toward your goal, and any words of advice to yourself you want to be sure to keep in mind as you look toward the new year. This isn't meant to be a chance to beat yourself up for things that may not have gone exactly according to plan or resolutions that didn't completely pan out, but rather an opportunity to find whatever lessons you can in your experiences over the past year.

When you're done, put aside your lists and notes and relax. There will be plenty of time to set goals for the new year and the weeks and months ahead; now's the time to give yourself a break from all of that and enjoy a bit of down time.


Related Articles
Editor's Picks Articles
Top Ten Articles
Previous Features
Site Map





Content copyright © 2021 by Emily Wilska. All rights reserved.
This content was written by Emily Wilska. If you wish to use this content in any manner, you need written permission. Contact Kelly Jayne McCann for details.