Women On Course Organization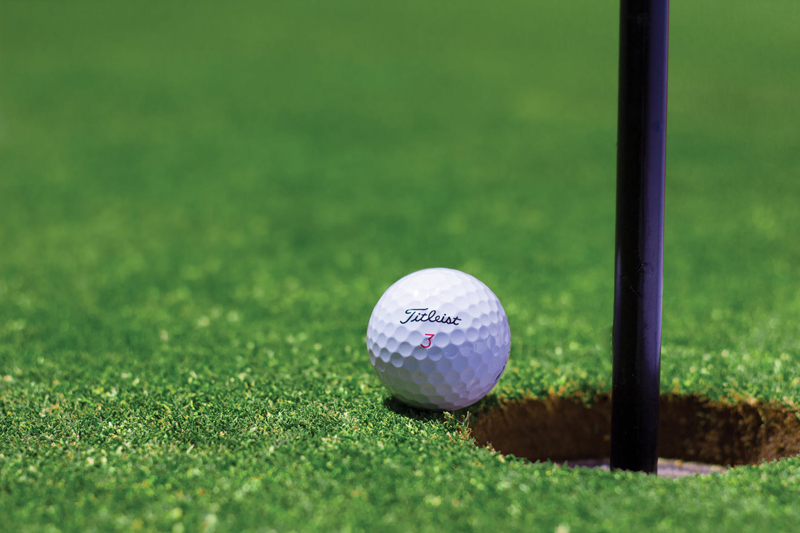 I was alerted to this web site www.womenoncourse.com on my Golf Forum as this nice lady who thought as a business woman it would be a good organization to join. The web site is called Women On Course their theme is "Golf is more than a game, it's a lifestyle". There are several sections where you can click on to become more informed as to how this organization works. You can click on the features of events, shop, join, resources, contact us and home. They have a colorful web site in green and orange and are promoting the lifestyle through events, resources and membership. It says on their home page that Mirassou one of their sponsors presents an invitation to attend a unique happy hour and golf events promoting this sport for women.

The happy hour and golfing events they list are mostly on the east and west coast plus one in Houston, Texas. You can check out this web site and see if any of these events are within your area. If you are a business woman and want to get acquainted with other women who are interested in becoming part of this organization and also love to play golf. They believe that golf and socializing with women in the business world would be a great advantage and help you in your business and to participate in this wonderful game of golf.

Under resources they list ways to get started for equipment, lessons and events within your area. They list many golf resources such as golf instruction, golf schools, charity events and tournaments. You can do a search of golf clubs near you or even add a golf club near where you live and could play regularly. They divide this into just what area you may be interested in such as the Golf or the Lifestyle which are happy hour events as get acquainted time. Whatever your interest Women on Course will help you get involved.

This web site also has golf equipment and accessories in their shop. It does say if you become a member of Women on Course you will get a discount on the prices they offer here. Most of what they show are golfing accessories such as golf bags, hats and visors, gloves, tote and tee bags, jewelry and ball markers. As for golfing equipment it also suggest that you visit a Pro Shop and get fitted for clubs which could include lessons and playing time.

Women on Course has several sponsors listed such as Flemings Steak House and Wine Bar which they give a good review of this establishment plus would like everyone to email them to thank them for their sponsorship. Mirassou Winery is their exclusive sponsor and has dedicated to promote golf for woman in business, Duramed Future Tour which they explain as the road to the LPGA. All Professional golfers must make it through this tour to become a regular on the LPGA tour. They would like all those who check into their web site to email these sponsors and thank them for their support.

Under membership and ways to join Women on Course they explain how you will meet members and golf experts in their virtual clubhouse, gain access to private golf courses and receive discounts on networking events. There are two package deals to become members the first is individual which as a fee of $65.00 but until 12/31/07 you can become a member for $50.00. They list all the advantages you will have by joining this organization, just check out this web site www.womanoncourse.com. This web site also has membership for professionals and related services for a fee of $125.00 and these are annual fees. If this will get you involved with golf and mixing with other business woman it will be an advantage for you to join. If this appeals to any business women be sure to check out this web site as it is a very informative web and if you have any questions there is a section to contact them. Once you join you will be given a pass to their virtual Clubhouse to be informed of any further events and happy hour situations in your area. Golf is for everyone and more women are taking up the game so enjoy this experience as it will be a lifestyle for years to come.

You Should Also Read:
Business women golf


Related Articles
Editor's Picks Articles
Top Ten Articles
Previous Features
Site Map





Content copyright © 2022 by Letta Meinen. All rights reserved.
This content was written by Letta Meinen. If you wish to use this content in any manner, you need written permission. Contact Sandy Eggers for details.