Growing Up With Learning Disabilities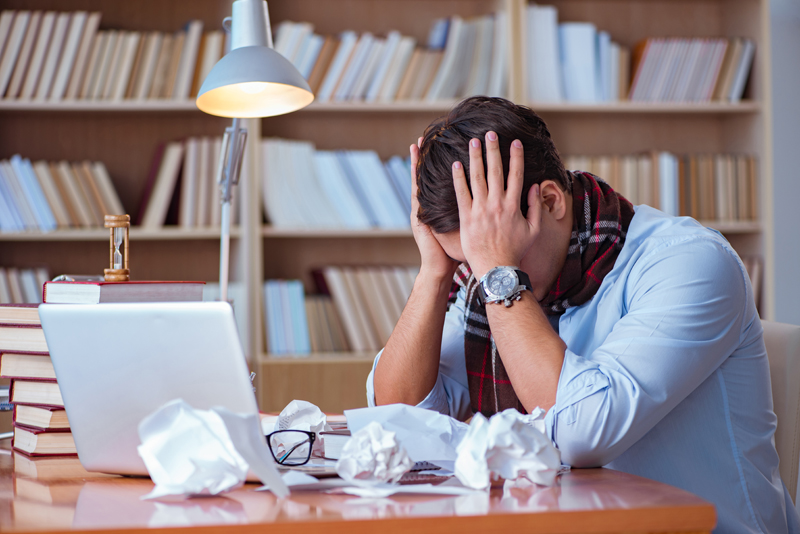 Children are often asked, "What do you want to be when you grow up?" Most children are equipped to answer that question with responses, such as a doctor, lawyer, teacher, or even a hair stylist. Others have to really think long and hard about a response. Often children with learning disabilities lower their heads.
Children with learning disabilities are not disabled. They only learn in different ways. Because of lack of understanding, parents may receive devastating news from a professional, that their child will never maintain themselves as productive members of society. The dream of maintaining employment as adults may even vanish. This is far from the truth. Children with learning disabilities are regular children that grow up to be regular adults.
For instance, the Robinson family receives the news from a well-respected professional. All of their hopes and dreams of Little Johnny becoming a doctor goes down the drain. Because of this devastating news, his parents may find it useless to say things like, "You are going to be the doctor of the family" or "You are so smart! I know you will become a lawyer". Career goals may not be the subject of conversation because of the doubt instilled at an early age. Little Johnny is placed in a corner of the classroom because of his lack of communication and participation. His assignments consist of coloring sheets because he couldn't possibly complete the work that the other kids are working on.
On the other hand, the same child is encouraged to try as hard as he can. He is taught to set goals and find ways to accomplish them. He is taught that he does not learn the same as other children because all children are different. He is also taught that he can be anything that he wants to be. He is assigned chores and homework to complete daily. Teachers differentiate instruction in order to accommodate the difference in learning. His assignments are also modified by allowing him to complete 5 problems with proficiency rather than 10 because he processes information at a slower rate. He may also benefit from the use of a calculator if math is a weak point for him. A word processor may be a lifesaver if handwriting proves to be a challenge. The teacher may also give him a printed copy of the assignment in order to decrease copying from the board.
Many great people suffered from learning disabilities. Children with learning disabilities, that grew up to be adults, pursued successful careers as scientists, actors, authors, musician, athletes, and politicians. To name a few, Albert Einstein, Sylvester Stallone, Hans Christian Anderson, Mozart, "Magic" Johnson, and John F. Kennedy. Children with learning disabilities should be confident that they too can become a successful leader in any field.
Answers to the question, "What are you going to be when you grow up?" will be totally different depending on the support received from family members and teachers. Having a learning disability is not the end of hopes and dreams. The "can do" attitude can make all of the difference.
Article By Celestine A. Gatley
Celestine Gatley´s Designed Transformation Blog
You Should Also Read:
Corporal Punishment in the School
Tips for Kids with Nonverbal Learning Disabilities


Related Articles
Editor's Picks Articles
Top Ten Articles
Previous Features
Site Map



Follow @celestinejones
Tweet





Content copyright © 2022 by Celestine A. Gatley. All rights reserved.
This content was written by Celestine A. Gatley. If you wish to use this content in any manner, you need written permission. Contact Celestine A. Gatley for details.