Corporal Punishment in the School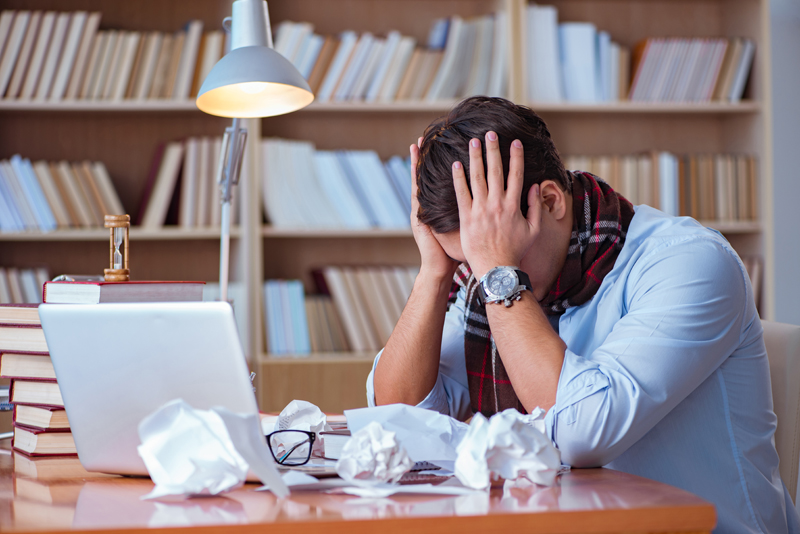 The first day of school is an exciting time for most children. A new teacher, new friends, and an opportunity to learn are expected. Spanking, pinching or paddling is not thought to be an option.
Most parents prepare their kids mentally and physically for learning. They get the little ones up early for a good breakfast, make sure they are clean, alert, and ready to get the day started. The last words before rushing them off is "Have a good day"! The thought of corporal punishment never crosses their minds. Twenty states in the United States, according to the American Civil Liberties Union (ACLU) and Human Rights Watch, allow corporal punishment in public schools.
Students with disabilities are often subjected to corporal punishment more often than children without disabilities. Research shows that physical punishment impairs learning. Corporal punishment is also known to cause aggression, substance abuse, and depression. Corporal punishment can also be a cause of low IQ scores.
Positive relationships are very important to children of all ages. It is very difficult to teach a child to deal with situations in a positive way when the role model uses a form of abuse to discipline. The moment corporal punishment is used, the learning process stops. It is a short-term solution to a problem that will definitely occur again. The child does not learn how to deal with issues in a positive way.
Positive strategies to redirect behavior could include providing acceptable choices. For instance, would you like to color the alphabet, or write your letters? The idea is to redirect the behavior by drawing attention away from the negative behavior. It is also important to pay close attention to the situation. Redirection works a lot better when the situation is beginning. Once the situation gets out of control, it is much more difficult to redirect. It is also essential to maintain a calm demeanor.
Corporal punishment is used in public schools in many states. Most schools request permission to use corporal punishment during registration. The alternative to corporal punishment is usually a suspension. Parents can save the negative consequences of corporal punishment by simply saying no. Children with learning disabilities deal with enough challenges at school. Corporal punishment should not be one of them.
Article By Celestine A. Gatley
Celestine Gatley´s Designed Transformation Blog
Off Site Link
Say No to Violence Totebag!
You Should Also Read:
Punishment for Behavior Disorders
Utilizing Behavior Intervention in the Schools
Maintaining Positive Behavior


Related Articles
Editor's Picks Articles
Top Ten Articles
Previous Features
Site Map



Follow @celestinejones
Tweet





Content copyright © 2023 by Celestine A. Gatley. All rights reserved.
This content was written by Celestine A. Gatley. If you wish to use this content in any manner, you need written permission. Contact Celestine A. Gatley for details.