Extra Cheddar 100 Calorie Right Bites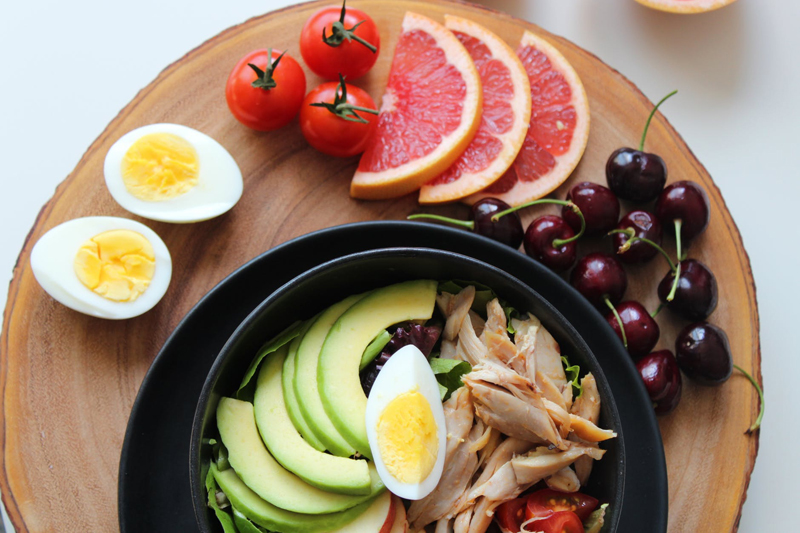 The 100 calorie snack packs are becoming very popular. And for a good reason! They help you learn portion control while eating things you enjoy. The Cheez-It Extra Cheddar Party Mix gives you a collection of snacky things that are tasty but within reason.
First, the theory. You take some snacks that are reasonably good for you, and put them into six pouches that are 100 calorie each. This way you take ONE pouch with you to work, to school, on the bus etc. It fits in your purse or backpack, you eat it as a snack, and you stop there. Even at home, you are less likely to "eat the whole box" if it's just one.
My boyfriend complains that this is silly. You pay more for the packaging. You could just do this on your own - get a large bag and put it into zip-locks. Yes, that is true. But how many of us do that? I know that WE don't do that here at home!! We would eat too much from the main bag. This way it keeps your eating tendencies in check.
More than that - it teaches you overall portion control. Once you start buying these, you get used to eating "normal sized portions". It becomes second nature. So maybe then when you do come across a larger bag, you will break it into smaller portions! It is a training tool.
Taste wise, I *love* this one. It is very cheesy tasting, with a nice mix of cracker, crunchy things, pretzels and balls. I like the flavor and texture combinations very much.
Nutrition wise, there are NO trans fats which is very important. There are 14g of carbs - not low, but reasonable for anyone not in induction. There are 3.5g fo fat, 300mb of sodium and 2g of protein. There are, of course, 100 calories. Surprisingly, there is no fiber to speak of. You would think with all the "bread products" in here that you'd get at least some fiber. It goes to show how bad "processed breads" are for you, that they somehow remove all the fiber from them!!
One of the tricks here is to buy yourself a PRETTY small bowl that you love. Make it something really nice, that appeals to you, for special treats. Then pour this snack bag into it. Relish the experience of eating each little item. The more you draw out the pleasure, and pay attention to the enjoyment, the better it will be. If you just snarf them all down mindlessly while watching TV, then they will be gone in a heartbeat and you'll be reaching for more. That's emotional eating, not mindful eating.
Highly recommended!
Lisa Shea's Library of Low Carb Books


Related Articles
Editor's Picks Articles
Top Ten Articles
Previous Features
Site Map



Follow @LisaLowCarb
Tweet





Content copyright © 2022 by Lisa Shea. All rights reserved.
This content was written by Lisa Shea. If you wish to use this content in any manner, you need written permission. Contact Lisa Shea for details.