Miscarriage is More Common Than You Think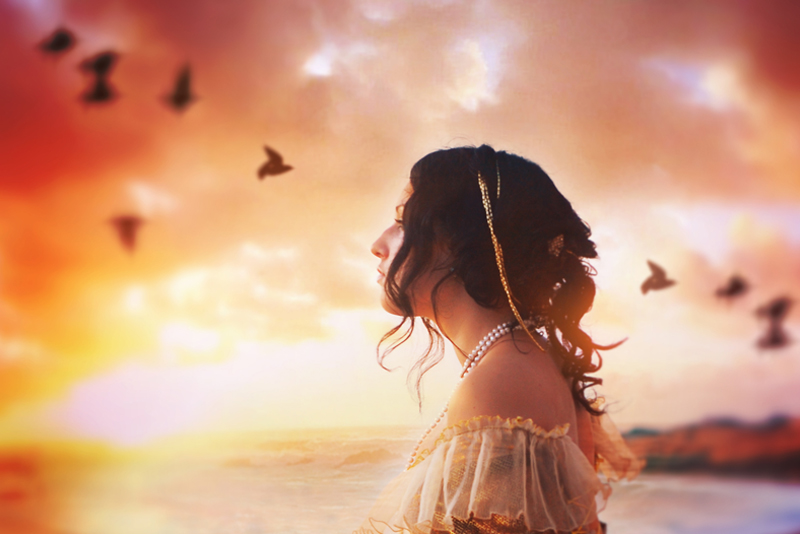 I can remember sitting in my doctor's office after my first miscarriage. He gently answered all of my questions about the D&E procedure I was required to have but he couldn't answer the one question I really wanted to ask. Why? Why had this happened to me? Why had it happened in the second trimester when I thought I was "safe"? Most of all, why didn't it seem to be common knowledge that between 20-25% of all pregnancies ended in loss?

"Frequently," he went on "We don't even look for an underlying cause until a woman has had three, four or even five losses." He was very matter-of-fact about the whole thing. It wasn't just him either. The whole we-don't-test-until-you've-lost-at-least-three routine seems to be the standard. My head was reeling. I couldn't even imagine five losses like the one I'd just experienced. I wasn't entirely sure I was going to survive the one.

Miscarriage is one of the the last taboos. No one talks about it. My husband and I had no idea it was so common until we experienced one. Then, as we began to talk to people about our loss, it was like people came out of the woodwork.

"Oh, yes, I had one a long time ago," said an elderly neighbor.
"We had one between our two kids," said a friend.
"I lost one when I was first married," said a co-worker.
I was glad these people shared their stories with me. Still, I wished I'd known about them before I miscarried.

I'm certainly not in favor of frightening pregnant women. But no doctor ever told me there was a 20-25% that I could miscarry. I only read about those numbers after my loss. It seems as if doctors attitudes about miscarriage are fairly casual. I won't say my OB was unsympathetic. She had kind words and a hug for me. After that though, she shrugged and pretty much said "Go home and try again. These things happen sometimes."

While it's important to acknowledge just how frequently pregnancy loss occurs, it's also crucial to understand the emotional impact of miscarriage. Miscarriage can be devastating and traumatic. It can take months or even years accept the loss.

We have a whole month dedicated to breast cancer awareness but almost nothing for miscarriage awareness. No cause is ever found for many miscarriages. In recurrent miscarriages, no cause is ever found around 50% of the time. There are many excellent pregnancy books out there but most of them barely touch on the subject of miscarriage. They tend to fluff it off so they can hurry on to other topics.

Miscarriage needs to be discussed openly and miscarriage information needs to be available to women. Wikipedia, the online encyclopedia, quotes John C. Petrozza as saying that "miscarriage is the most common complication of early pregnancy". People need to know just how common yet potentially devastating these losses are.


Related Articles
Editor's Picks Articles
Top Ten Articles
Previous Features
Site Map





Content copyright © 2022 by Christine Beauchaine. All rights reserved.
This content was written by Christine Beauchaine. If you wish to use this content in any manner, you need written permission. Contact Christine Beauchaine for details.