That Time again Golf Swing Needs a Fix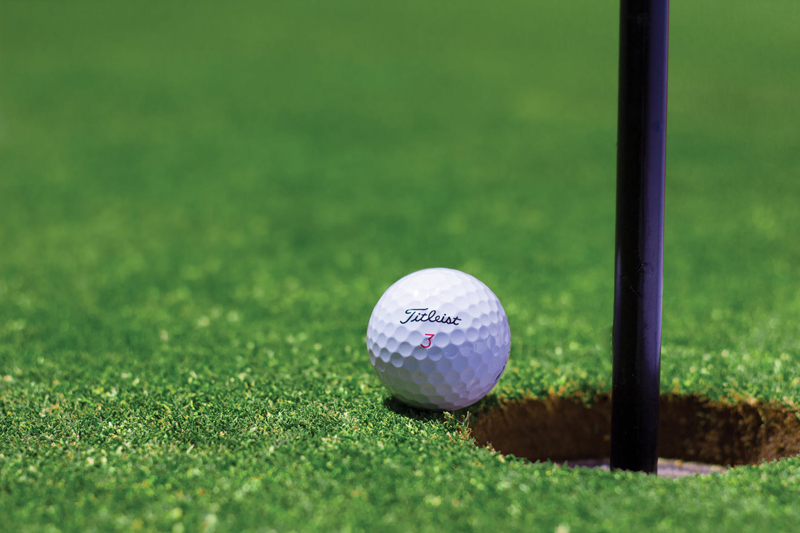 It seems to hit me at the end of the year I find my swing has taken a turn for the worse. It just came on gradually when some of my drives went haywire. It progressed until I was hitting the ball on the inside face of the club and that is big trouble. Even with the big face of the Great Big Bertha driver I was trying to adjust on every swing. It soon developed to where I needed help and when my grandson was visiting over Thanksgiving I had him take video¡¦s of my swing. This was very reveling as I had gotten into the habit of an outside to inside swing plane. Even I know that is cause for concern and needs a fix as I was hitting the ball next to the shaft causing all sorts of problems. Another problem I saw was dipping down on the back swing which threw the whole swing out of line. Why this happened is beyond me but it needs fixing fast.

After studying these video¡¦s I could see myself manipulating the golf club and not letting it release in a natural way. Everyone can get into bad habits with their swing as we try to overcome some bad shots. We keep making the same mistakes only exaggerating them hoping to find the right groove. This was the reason for the video¡¦s and I could have seen our Pro to help me but since the holiday¡¦s were here and my grandson¡¦s arriving decided to try the video¡¦s first. Those videos are so revealing the swing was in all kinds of trouble.

Seeing your swing can give you so much to work on. I am sure it will not be easy but after working on a few changes on the driving range and taking the club inside keeping my head in check I was able to come through to the ball with some power behind it. I am sure this is not going to be a quick fix but a few sessions on the driving range and getting out on the course may help get me back in the right swing groove where I should be.

Last year when those bad swings took place I also used the video and what a surprise to see myself trying to make some crazy golf shots. Once in a while I would make a good swing and printing out some shots I showed our lady student in training to be a Pro. She looked at the two pictures of my swing and said she thought she could help me. I wrote about this happening and my experience with her help last year. So here I am again in the same dilemma and I saw how I had gotten into that same old bad habit with these new pictures. You can read my last year review at https://www.bellaonline.com/articles/art49051.asp.

Within my own mind I have a theory that since I am a Gemini which is the twin sign I have one of the twins who takes over my swing. This twin is not a good golfer and takes over but my main twin fights back as she knows golf and believes what is good for me. Years ago when my husband and I played lots of golf together and one of my swings went awry he would say, ¡§Which Twin Hit That One?¡¨ I always knew which one it was and calmly let the main twin get back in control. As I say you have to live with yourself so I treat each twin with respect. That other twin has talents in other areas it keeps life interesting. ƒº

Our plans for the new LGA board for 2008 we are hoping to plan a session of taking video shots of our members so they can visualize their swing. Then our new Director of Golf can help analyze them in ways to improve their golf game. I am sure we will have a number of players who would like to take part in this exercise. It could even help with the chipping and putting when you see for yourself just how you look, then trying to work at correcting those errors. Golf is a great game and it helps to keep working on your swing it will keep you active for many years.



Related Articles
Editor's Picks Articles
Top Ten Articles
Previous Features
Site Map





Content copyright © 2022 by Letta Meinen. All rights reserved.
This content was written by Letta Meinen. If you wish to use this content in any manner, you need written permission. Contact Sandy Eggers for details.