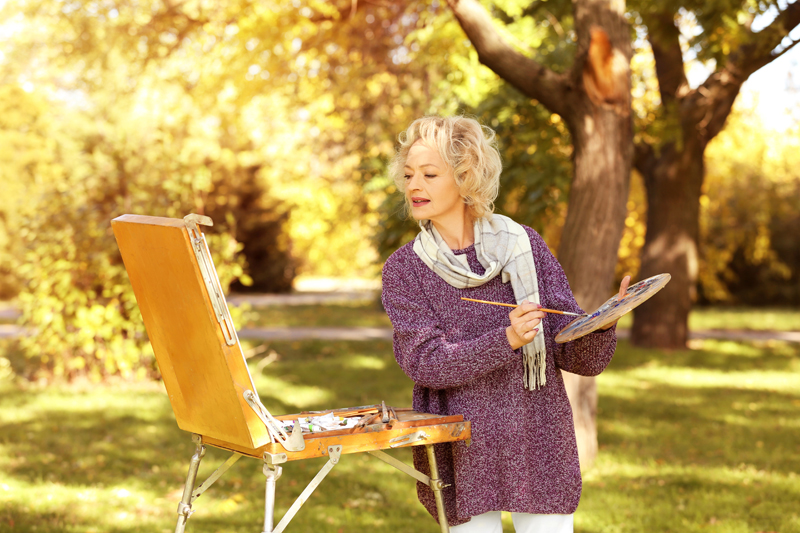 In other articles, we've talked about alternative ways to improve health that were not considered part of the formal health care system. We already know that diet and exercise are important. But singing?

Researchers in different countries have come to the same conclusions - singing not only helps with numerous types of speech impediments but also enhances moods and boosts the immune system. Singing actually offers benefits similar to deep breathing exercises, which are recommended to promote stress relief and cause a "relaxation response."

Choral singing is good therapy for some speech disorders, but there are many other advantages of singing that cover physical, psychological, and social benefits. Enhanced civic engagement through choral singing, for example, connects us socially to many other individuals; as a result, these interactions can lead to volunteer work, political activism, and expose us to other types of learning milieus. This enhanced social networking is sometimes called building "social capital" which is also a way to increase happiness and enhance our quality of life. As we know from other studies, when our quality of life is good, our health often improves.

Singing helps our mental health. Improved blood circulation and an oxygenated blood stream allow more oxygen to reach the brain; mental alertness, concentration, and memory are then improved. The Alzheimer's Society has even established a "Singing for the Brain" service to help people with dementia and Alzheimer's maintain their memories.

As a natural antidepressant, singing is known to release endorphins, the feel-good brain chemical that makes us feel uplifted and happy. In addition, scientists have identified a tiny organ in the ear called the sacculus, which responds to the frequencies created by singing; an immediate sense of pleasure, regardless of what the singing sounds like, is created.

Whether we sing with a group, or sing at home to our favorite songs, there are several benefits, many of which we would not ordinarily associate with singing – Singing can:

•Improve our sleep
•Decrease muscle tension
•Improve our aerobic capacity
•Improve our posture
•Make us more mentally alert
•Open up our sinuses and respiratory tubes
•Boost our immune system
•Release pain relieving endorphins
•Decrease a snoring problem
•Reduce anger and depression
•Increase poise, self-esteem and presentation skills
•Strengthen concentration and memory
•Broaden expressive communication
•Add a rich, more pleasant quality to speech
•Encourage creativity
•Increase understanding and empathy between cultures
•Promote bonding
•Increase positive feelings
•Be uplifting spiritually
•Animate the body, mind and spirit.

Another wonderful attribute of singing is that we are never too old to do it! It is an ageless enjoyment, and just by reviewing the list above, we can see that it can be as helpful to our quality of life as any other hobby or interest we can name!




Related Articles
Editor's Picks Articles
Top Ten Articles
Previous Features
Site Map





Content copyright © 2023 by Patricia Villani, MPA, PhD. All rights reserved.
This content was written by Patricia Villani, MPA, PhD. If you wish to use this content in any manner, you need written permission. Contact Patricia Villani, MPA, PhD for details.