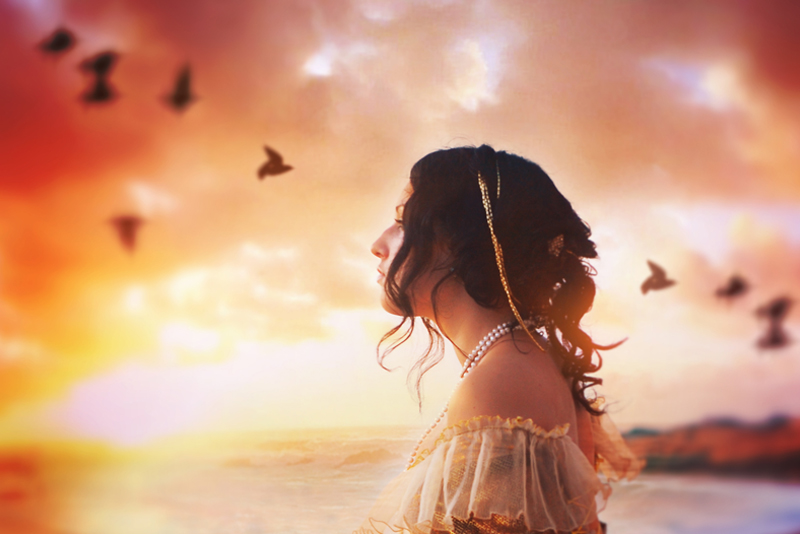 There's no doubt that having a miscarriage can be devastating for a woman and her partner. However, I think it can be very hard on grandparents too. I think they tend to get lost in the shuffle. There are no greeting cards that say "With Sympathy on the Loss of Your Grandchild". There are no support groups for bereaved grandparents.

Granted, there are people who are ambivalent or just not that thrilled about being grandparents. My uncle says he can only stand his grandchildren in one hour increments. But most of the grandparents I know, are over the moon about their grandkids. After the birth of her first grandchild, one woman I know said "I held him for the first time when he was ten hours old. And from the very first time I held him, I knew I was his. I would do anything for him". She felt this way about her other grandchildren too. So, even though they're one step removed, this can be a very real and painful loss for grandparents.

Not only may they be grieving for the loss of their grandchild but they may be completely heartbroken for their own child who has experienced the miscarriage. Certainly, they can offer advice and sometimes that advice is gratefully received. However, they can't "fix it", they can't make it better and they don't really have a lot of input about medical procedures or decisions to try again. Sometimes, they may feel helpless to do anything about their grief or yours.

I had five miscarriages in five years. During that time, I was obsessed and desperate to have another baby. I was consumed and devastated but I just kept trying because I thought the only way to heal would be to hold a healthy baby in my arms. I was a crazy person and I dragged my poor husband along for the ride. If at any point during that time I had stood up and said "That's it. I can't do this anymore. I don't want to try again," both my mother and my mother-in-law would have thrown up their hands and rejoiced. They probably would have high-fived each other. They would have been enormously relieved.

They respected me as an adult. They never came out and said I was crazy, although I suspect they were thinking it. It hurt them to see me hurt though. I think dealing with my grief may have actually been harder than dealing with their own. I know a woman whose son and daughter-in-law are expecting a baby. She's happy that she's about to become a first-time grandmother but her own miscarriage, 25 years ago was so devastating that she's scared for them. She's probably more scared for them than they are for themselves.

If you've had a miscarriage, you can't take care of the world. Some days, you may be able to just barely take care of yourself. But it's important to know that even when you feel alone, there are people who hurt right along with you.


Related Articles
Editor's Picks Articles
Top Ten Articles
Previous Features
Site Map





Content copyright © 2022 by Christine Beauchaine. All rights reserved.
This content was written by Christine Beauchaine. If you wish to use this content in any manner, you need written permission. Contact Christine Beauchaine for details.