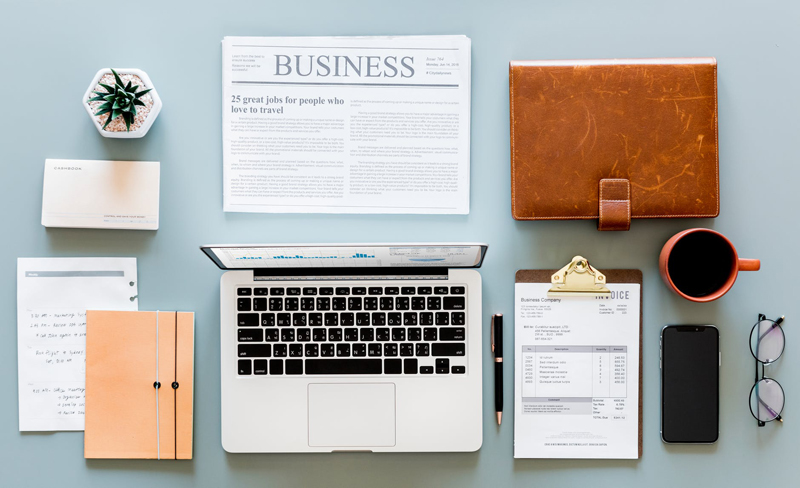 Paper clutter often piles up in our homes. Folders get left out, documents go unfiled, mail gets stacked a foot high and things go missing in action. This is a well known phenomena, but clutter can take hold in our virtual world too. Computers are particularly vulnerable.
Is your computer clutter free or is mired in virtual muck? Can you find what you need easily? Or do you have so much stuff you don't know where to start? Organizing your computer files will save you time and put an end to frustrating searches that don't the net results you hoped for.
Here are some tips to get your computer organized.
Set up broad category folders.
Within each broad category you can nest more specific categories in sub folders. For example, if you have a category called photos, you can nest 'Summer Vacation 2011' in a sub folder. If multiple people use the same computer create a folder for each person and have them store all their files within that folder.
Create meaningful names for your files and folders.
You should be able to look at a folder or file name and immediately know what it contains. If you can, keep it short enough so you can completely see it without having to hover over the folder or file. Being able to view the full name without having to mouse over is ideal.
Use a consistent naming method.
This will make searching for files much easier. For example if you choose to date your files, and this is a very good idea, use the same date format every time (e.g., 11.01.11, 11_01_11). Also, if you use abbreviations use the same one consistently. For example, if you shorten marketing to mktg, always use it, don't switch to mrktng.
Keep the desktop clear.
If you allow files and folders to sit on the desktop it creates visual clutter making it very difficult to find what you need quickly. It's far better to put things away immediately. That means if you download something, file it away right away. If you must, you may keep a current project folder on the desktop, but that should be the only exception.
When downloading files rename them immediately so they fit in with your style.
Far too often files are named by the person creating them without any thought for the end user. It's easy to click and rename. It will be worth the effort when you go to look for that document again and can find it quickly.
Renaming applies to favorites as well.
Take a minute to rename any web site link that doesn't make perfect sense to you. Make it descriptive. If you are saving a recipe site, name it for the content you like. For example, if you liked the chili recipe you might call it 'greatest chili ever'. It's simple to do and will save you loads of time when you go to look for the recipe.
An organized computer will serve you well. It takes far less time to organize as you go than it does to search for things after the fact. Invest a few minutes on the front end and you will save many minutes on the back end.
*****************************
Recommended Resource
The Guide to Organized Living. It's a free resource that will teach you how to apply the ESCAPE method to clear clutter and get organized.
Get it here:
The Guide to Organized Living


Related Articles
Editor's Picks Articles
Top Ten Articles
Previous Features
Site Map





Content copyright © 2022 by Kelly Jayne McCann. All rights reserved.
This content was written by Kelly Jayne McCann. If you wish to use this content in any manner, you need written permission. Contact Kelly Jayne McCann for details.