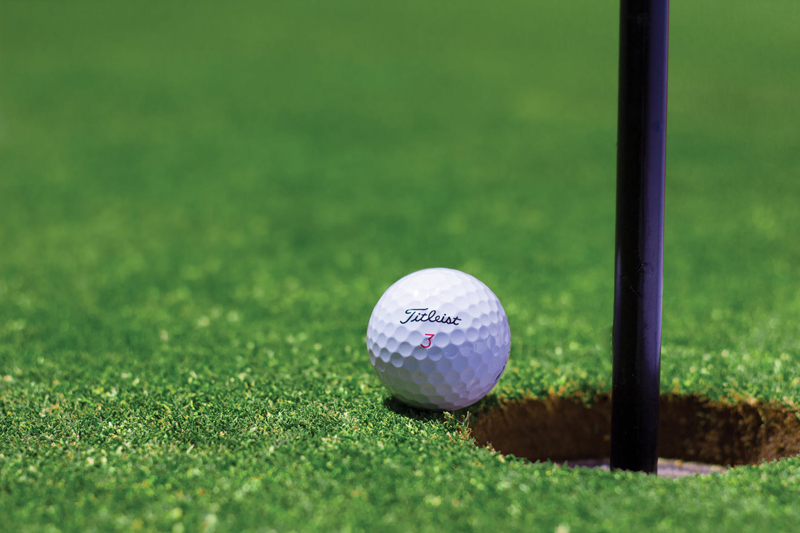 I received an email into my golf site and it was from a PR person wanting me to get interested in the Covert Cooler. I had never heard of these Coolers so I checked out their web site that they included in their message. I took it as a fun site as they begin to explain why a person dehydrated on the 13th tee and no beer cart in site could use this covert cooler. They also say that most clubs charge too much for the service of beer and soda and that is why the Covert Cooler was invented. This cooler is made so it will fit into the zipper section of your golf bag. I thought this was a novel idea on how to bring your refreshments onto the golf course especially if your club rules no private refreshments allowed.

I enjoyed surfing through this web site as there were many entertaining spots that made me think this Covert Cooler would be a great idea. They also explain the cooler has many other uses other than beer as it can take soda, water or other liquid refreshments you desire and keep them safe within your golf bag. The web site also says you can sneak these in away from the club staff or even your mooching buddies. They list the price for the Covert Cooler at $19.95 and can get free shipping is you order two or more. There is a picture of this cooler and also of a golf bag that opens and shuts to show you just how this cooler fits within the golf bag. Very clever.

In the section of features and benefits it shows several pictures of how this cooler can hold 9 cans of beer or soda. They point up that with nine cans you can have a beer on every other hole you play. Wow! That is a lot of beer in one round of golf and I wonder just what shape this guy would be in at the end of eighteen holes. This section has pictures of how the soft sides are insulated to keep your beverage cool as there is a separate section for ice or freezer packs. It showed a separate spot to put your valuables were no one would think to look.

They have a separate section called the Covert Cooler Manual which shows the three steps it takes to get your cooler ready and stored into the shoe compartment, another clever post. Another funny section is the Guarantee and FAQ as all the questions that came up was answered with "You Get Your Money Back" quite a guarantee if the cooler does not live up to promises. This web site also pushes this cooler for charity events and money raising tournaments it can be used as prizes or gifts for those who participate. It states that $5,000 can be raise by using their product or some of the other product they produce.

Under how the cooler originated you will find this comment, Or at least this is how Hidden Golf Bag Beverage Cooler inventor Scott Wells sees the future of liquid consumption on golf courses around the U.S. Wells and his Windsor, Colorado based Trifi Sports company have crafted a 18'' by 7'' by 4'' flexible cooler that holds ten, 12-ounce cans and two ice packs. Stephen Nichols developed the original Hidden Beverage Cooler concept, but Wells says that Nichols never aggressively marketed the product. Wells had a plan to market the cooler using the Internet and mass emailings and Nichols eventually agreed to hand over the cooler concept in return for a cut of the profits This was from an article written by Shane Sharp of TravelGolf.com Senior Editor. I was hoping they would send me one so I could check it out for myself but I have not received anything so here is just information no recommendations.

You Should Also Read:
cooler


Related Articles
Editor's Picks Articles
Top Ten Articles
Previous Features
Site Map





Content copyright © 2022 by Letta Meinen. All rights reserved.
This content was written by Letta Meinen. If you wish to use this content in any manner, you need written permission. Contact Sandy Eggers for details.