The Return Sarah Michelle Gellar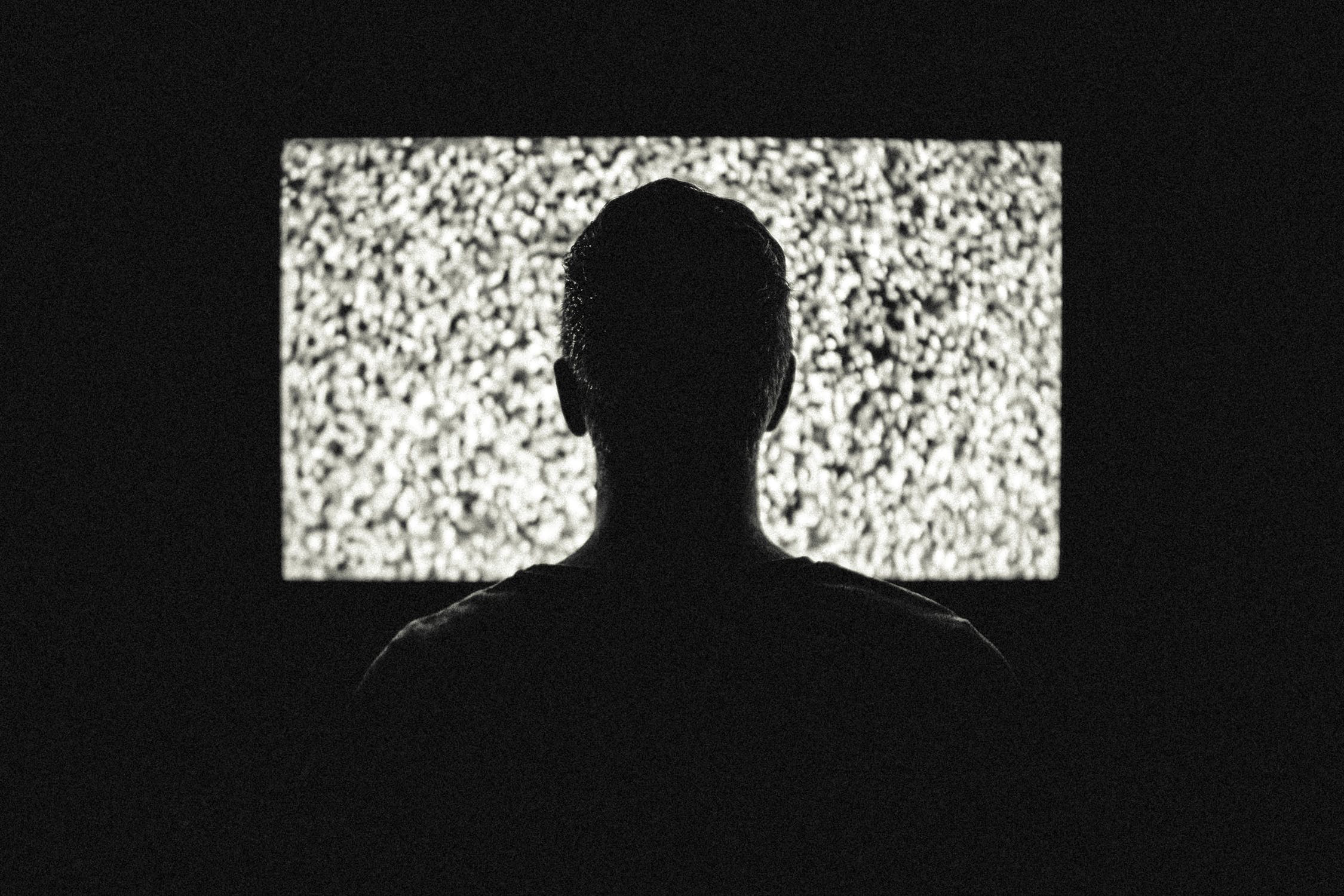 Joanna Mills (Sarah Michelle Gellar) is haunted by terrifying visions where she can feel and witness the brutal murder of a woman she's never met. Joanna experiences these possessions with black-outs and starts self - harming herself in the same ways the spirit of the woman was murdered; as we are led to believe Joanna is possessed by the spirit of this woman, and has been, since she was only a child of eleven.

Returning to Texas because of her work commitments, and to where the visions initially started, she makes her way to a small, creepy town. As her visions become stronger and more violent, strange things start happening, it becomes clear that Joanna's own life might be at stake because of the spirit within her which seeks vengeance against its murderer.

Sarah Michelle Gellar is the star attraction in this supernatural thriller, which has a good strong storyline, but doesn't seem to deliver it in a clear and precise way; making it too ominous and atmospheric, rather than playing on the actors and their talents; or direction and dialogue.

That's not to say it's a terrible film, it's just not represented properly by the director, who relies on imagery rather than story-line. This can sometimes be a good thing, but it doesn't work within this context; I think it would have worked better if the director had stuck to the script, rather than over playing things, and leaving other sub-plots up to the audiences' imagination to work out.

Our regular 'Scream Queen,' Sarah Michelle Gellar carries this film, with the audience relying mostly on her expressions to tell us the story. The dialogue, what little there is, seems stunted at times and doesn't flow as well as it should. Joanna's love interest in the film, Peter O'Brien (Terry Stahl), comes across with no charisma and simply boring; I think he's going for 'mysterious', but doesn't quite achieve it. The sets are the same, dull and dreary, even though most of the film is set in Texas. The director, Asif Kapadia, casts a dark grey colour over the entire movie, and the film does succeed in coming across as quite depressing, and does express Joanna's emotions well.

The movie does have some tense moments, one scene which is particularly distressing is one involving the town's local villain, who tries to rape Joanna; and Joanna is no 'Buffy the Vampire Slayer, so Terry comes in and rescues her; a man that she isn't sure about, due to him being involved in her ghostly visions.

Other unsettling scenes concern Joanna's blacks outs, which last for short periods, where she starts to cut herself, waking up in places she doesn't know, bewildered.

The character of Joanna is confused though, on one part we are presented with a strong business woman, who is willing to face her fears and find out the truth, and on the other, a weakling, who can only cower under the bed when danger comes, and relies on a man to save her.

With a great plot, this could have been a great film; unfortunately it falls under the radar into just 'average', mostly because of the supporting actors and direction. This is an standard thriller which wastes its star. Hopefully, Sarah's next horror/thriller, 'Possession,' coming out some time in March, will keep her up to her 'scream queen' status, where she belongs.

'The Return' is a great film for Sarah Michelle Gellar fans and for rainy days and Mondays – not great, but not bad.



You Should Also Read:
Sarah Michelle Gellar 'Fan Site'
Sarah Michelle Gellar 'Scream Queen'


Related Articles
Editor's Picks Articles
Top Ten Articles
Previous Features
Site Map





Content copyright © 2022 by Steven Casey Murray. All rights reserved.
This content was written by Steven Casey Murray. If you wish to use this content in any manner, you need written permission. Contact Steven Casey Murray for details.