History of the Ouija Board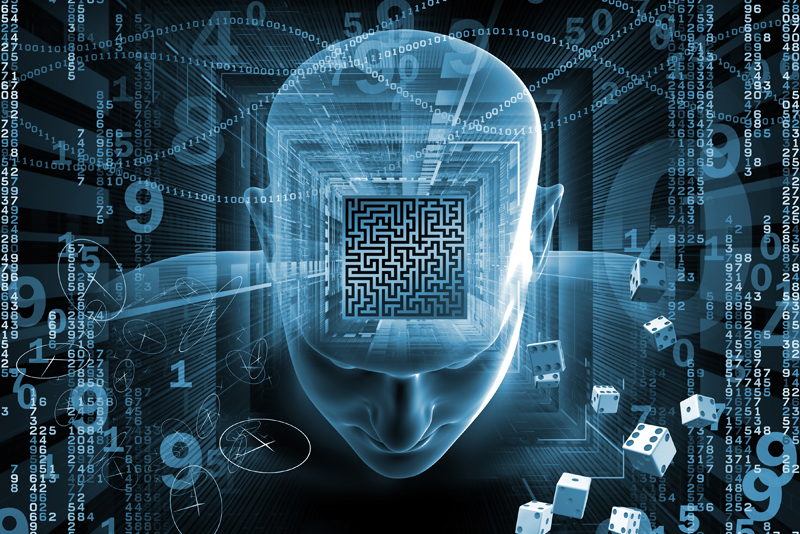 Although accounts of the first historical origins of Ouija boards vary depending on one's source, most agree that the Spiritualist movement in the United States began in 1848 in Hydesville, New York. Two sisters, Catherine and Margaret Fox, contacted a spirit and started an interest in psychic phenomena that swept across Europe and America. One account I read indicated that the girls communicated with the spirit of a peddler. Another states that the spirit was a man who had been murdered in their home. In any case, the girls became famous.

Various devices were used in attempts to communicate with the dead including table tilting, pendulum swinging, automatic writing, and a small wooden tablet affixed with legs and a pencil, called a planchette.

The first patent for a "talking board" was filed in 1890 by inventor Elijah Bond, and Charles Kennard and William Maupin, businessmen, all of Baltimore. It is not certain that Elijah Bond actually invented the board. According to Troy Taylor, author of a number of books on the paranormal, a carpenter named E.C. Reiche has also been credited with the invention, and then selling it to his friend, Kennard.

Kennard (Or Reiche) is said to have come up with the name "Ouija" after the Egyptian word for good luck. Although, as "Ouija" is not actually the Egyptian name for good luck, it is possible that the name was inspired by the name of the Moroccan city, Oujda. Another theory suggests that "Ouija" came from the French word for "yes" ("oui") combined with the German word for "yes" ("ja").

Soon after Kennard began producing commercial talking boards in 1886, his employee William Fuld forced him out and took over the business. Fuld was a successful businessman until his death in 1927. The Fuld children then took over the business, and even created several unique versions of the Ouija board.

Many other manufacturers of talking boards were in operation during the 1940s, and some absolutely gorgeous boards were created. They were decorated with wizards, flying carpet scenes, genies, and demons.

The Fuld company stayed in the family until 1966 when the estate was sold to Parker Brothers, who own all trademarks and patents to this day. Parker Brothers discontinued the classic Ouija board with the Fuld name in 1999. Currently, they are producing a glow-in-the-dark type of board.

Kennard stayed in the toy business, but did not gain the success of his rival, Fuld, and is not often remembered today.


References

Cowan, Tom. The Book of Seance: how to Reach Out to the Next World. Chicago: Contemporary Books, 1994.

"History of the Talking Board." Museum of Talking Board. Available from "www.museumoftalkingboards.com/history.html.

"Ouija." Wikipedia, the free encyclopedia. https://en.wikipedia.org/wiki/Ouija

Taylor, Troy. "Ghosts of the Prairie - The Haunted Museum - Talking Boards: Myth & Mystery Of Spirit Communication." 2003. https://www.prairieghosts.com/ouija.html.








Related Articles
Editor's Picks Articles
Top Ten Articles
Previous Features
Site Map





Content copyright © 2023 by Deena Budd. All rights reserved.
This content was written by Deena Budd. If you wish to use this content in any manner, you need written permission. Contact Deena Budd for details.