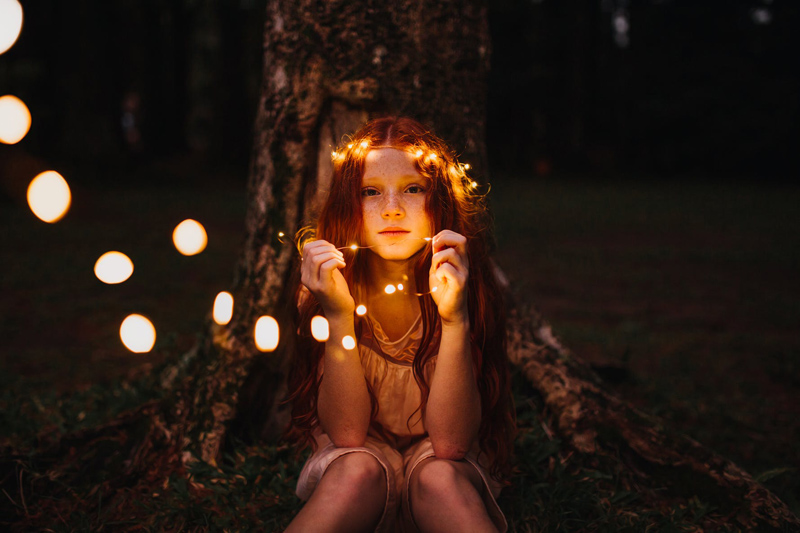 Directed by Kevin Lima, Enchanted is a classic Disney fairytale collides head-on a modern-day New York city. In Enchanted, for the beautiful and lovely Giselle, an amalgam of Snow White, Cinderella, Sleeping Beauty, Belle and the Little Mermaid played by Amy Adams, life is truly a fairytale. She has just about everything a girl from the land of Andalasia needs to make her the perfect princess – a beautiful countenance, a pure heart, a lovely singing voice that allows her to burst into song whenever simple speech just does not suffice, and, of course, the uncanny ability to talk to animals. Unfortunately, the one thing that Giselle doesn't seem to have is the handsome prince of her dreams to share the most valuable gift that a young maiden could ever dream of receiving - "true love's kiss." But, as one would expect, that wish comes true when she meets Prince Edward, played by James Marsden, after he hears Giselle sing to her woodland friends about the heroic man that will come and bestow upon her that longed for kiss. Hearing her song not only lures Prince Edward to her side, but also into her life.

However, true love doesn't come without experiencing a few bumps. So, on the very day that Giselle is on her way to marry Edward, Queen Narcissa, played by Susan Sarandon, who will stop at nothing to ensure that no one takes her throne, transforms into an ancient beggar woman who tricks Giselle into leaning over a wishing well and, then proceeds to push the princess-to-be into the well and through the center of a magical vortex. Giselle finds herself banished to a place as far away from her fairytale kingdom as she could possible get. Traveling through swirling clouds of pixie dust, no longer is Giselle an animated character in a colorful and musical land, she is transformed into a real life woman in one of the least magical places imaginable – modern day Manhattan.

As the damsel-in-distress, Giselle is discovered by a no-nonsense New York divorce lawyer and single father, Robert Phillip played by Patrick Dempsey, and his shy daughter, Morgan played by Rachel Covey. At Morgan's urging, Robert agrees to provide shelter for Giselle for the night. This is where Giselle's life begins to become more real than she ever imagined and Robert, a non-believer that in the "happily-ever-after" or in "true love" and living a "down-to-earth" life, begins to realize that innocence and joy can co-exist in this harsh world.

Can Giselle's dream of "happily-ever-after" truly survive in a world that totally contradicts her storybook view of romance?

Cast

Julie Andrews as Narrator (voice)
Amy Adams as Giselle
James Marsden as Prince Edward
Susan Sarandon as Queen Narissa
Patrick Dempsey as Robert Philip
Rachel Covey as Morgan Philip
Timothy Spall as Nathaniel
Idina Menzel as Nancy Tremaine

You Should Also Read:
Enchanted - Official Website
Enchanted - Soundtrack
Enchanted - Family Activity Guide


Related Articles
Editor's Picks Articles
Top Ten Articles
Previous Features
Site Map





Content copyright © 2023 by Cathy Spearmon. All rights reserved.
This content was written by Cathy Spearmon. If you wish to use this content in any manner, you need written permission. Contact Cathy Spearmon for details.